The Effectiveness of Short Video Ads on the Internet
Posted: August 7, 2020 | Author: Seagull Advertising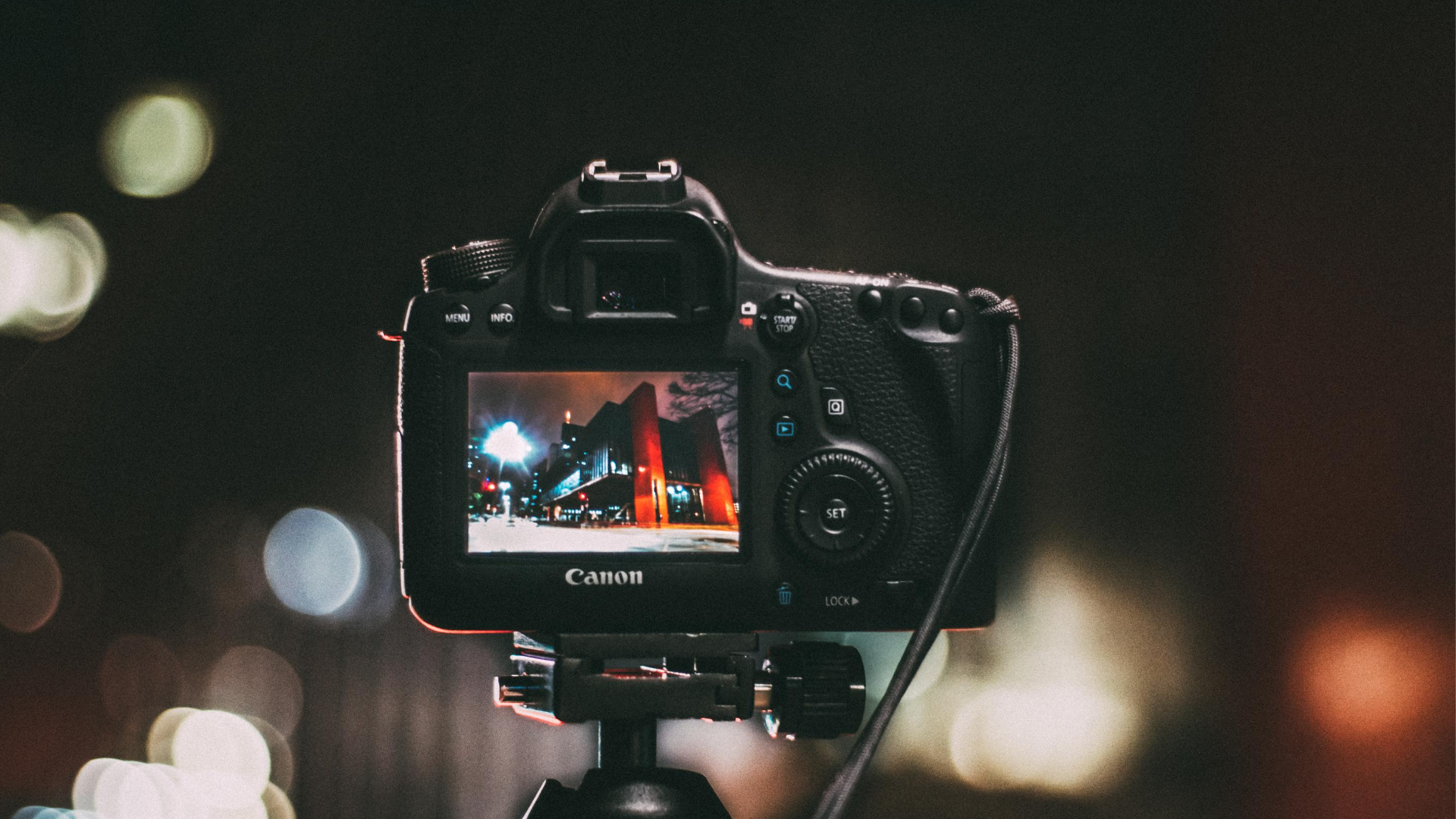 Video advertising is winning the hearts of marketers all over the world. It has become a holistic business approach as over 50% of consumers prefer video ads over other types from their brands. Video marketing is a new medium to reach potential audiences and it provides brands with positive ROI.
Videos across different channels offer consumers content that can be quickly and easily digested. One can create short video ads to promote and market products or services to increase engagement on digital and social channels. Sight, sound, and motion have always been the most engaging ways to reach an audience. Short-form video ads should be produced in a conversational, actionable, and measurable way.
About 86% of marketers make short video ads and video content to advertise, educate, and entertain. Video ads are a trend in digital marketing which businesses can't afford to miss. New formats and rise in consumption have made social media and YouTube the most effective and engaging medium for video ads.
In terms of advertising expenditure, videos have become the fastest growing digital channel. Video marketing has become a part of every business strategy and media plan. About 48% of people have made their last online purchase as the direct result of Facebook short video ads.
Why Make Short Video Ads?
Video content is flooded everywhere over the internet. Marketers and advertisers are giving their best to create valuable content and grab the attention of potential customers. Customers watch the ad only if it's relevant, as a result the amount of time people spend watching ads has declined.
Brands are focussing on short video ads to beat the skip button and to serve short attention spans. People share videos they relate with and video ads are shareable, which helps in increasing the reach. Video advertising gives more flexibility to position the product or service and offer something exciting. Prominent brands use humour, shock, and action to create compelling short and effective pre-roll ads.
According to analysts, the 5G network will be even more beneficial for video ads. 5G could drastically cut the timeframe needed for video ad creation and that's another reason for marketers to add video-based advertising to the marketing mix now. Video ads have proved to be great at driving awareness, engagement, and conversions.
In 2020, 92% of marketers consider video ads an important part of their marketing strategy, as people prefer video over text to learn about a certain product or service. At the brand awareness stage, video ads on social media can help drive people to the company's website and engage with a brand. They are also beneficial through the nurturing stage, as they can help to increase the click-through rate by up to 300%.
Types of Video Ads
1. Skippable Ads
Skippable in-stream ads play before, during, or after other videos. After 5 seconds, the viewer has an option to skip the ad. One can use skippable in-stream ads before, during, or after other videos on YouTube and across websites and apps running on Google video partners.
2. Non-Skippable Ads
Non-skippable in-stream ads are 15 seconds (or shorter) and play before, during, or after other videos. Viewers don't have the option to skip them.
3. Masthead Ads
This format is used when a company wants to drive awareness for a new product or service or reach a massive audience in a short period of time. Masthead Ad autoplays without the sound for the full duration of up to 30 seconds.
4. Facebook in-stream ads
In-stream ads allow advertisers to place 5-15 second videos directly within live and on-demand videos on mobile devices. These short mid-roll ads can be optimized for video views, brand awareness, app installs, reach, or engagement. Video ads can appear as pre-roll or mid-roll ads and run up to 30 seconds in length.
5. OTT Ads
OTT allows marketers to utilize targeting, ad insertion, and advanced analytics to create shorter and even more personalized ads. Viewers watching these ads from an OTT streaming device can't skip or install an ad blocker.
6. In-Game Video Ads
These video ads can be used while the game is loading or in-between levels. They can be often seen in online, social, and mobile games. These ads are shown during required pauses in the game and are up to 30 seconds.
One doesn't have to be a professional designer to make videos. There are various short video ads software and tools available over the internet. The Adobe after effects templates help to create stunning high definition video ads. Facebook Mobile Studio allows users to create mobile ads right from the smartphone. Both paid as well as free video ad maker tools effectively create expected video ads. Every tool has a short video ads tutorial for reference. Think like a mobile user and create your ad in a way so that people will understand it without words.
Some short video ads examples which have been trending over the internet in India are as below:
OPPO F15 – #FlauntItYourWay
Tagline of Freedom, Fun & Flair, OPPO F15 is a sensation. #Flauntityourway is definitely a hype by Kartik Aaryan and it doesn't seem like cooling down. It is a mere 23-second promo video ad. Kartik's looks and OPPO's smartphone are booth wooing people.
PUMA
PUMA is introducing XETIC Technology in their shoes and had PhDs work overtime to create the new XETIC Tech featured in the Calibrate Runner.
Checkout Puma's latest Facebook Ad
Kia Carnival – Extravagant by Design
This ad is a must watch and has created a sense of suspense among the audience. The 30-second ad ends as soon as Kia features its new car. Before viewers can get a full view of the car, the ad ends with a mere glimpse of its new model. Kia Carnival is designed to be a treat to your senses
Finally,
Ensuring the use of the latest techniques of video ads can help you to see positive returns for your brand. If you overlook this trend, you'll face a competitive disadvantage.
---
---