Things You Should Know About AI in Advertising
Posted: July 31, 2020 | Author: Seagull Advertising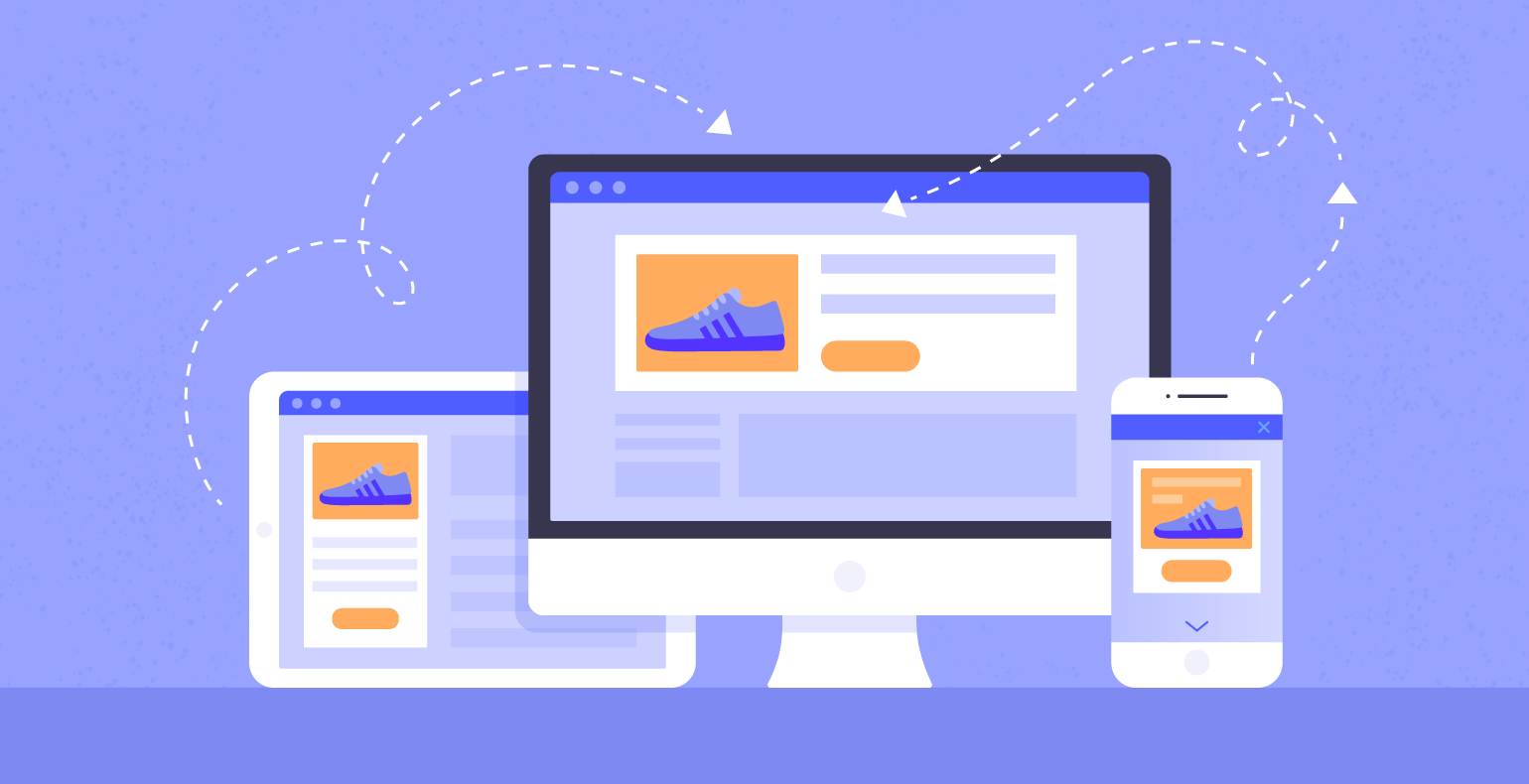 For businesses to remain in the competitive online landscape today, they must adapt to the rapidly evolving changes. Owing to these changes and the development in Artificial Intelligence (AI), what was once considered as mere fiction, is now becoming a reality. Marketers can no longer rely upon old methods and educated guesses forever as we are living in an era where marketing technology is moving fast and consumer interests and behaviours are difficult to predict.
For savvy marketers, AI is no longer a new vocabulary. Large budgets are allocated for its implementation. Marketers have witnessed various applications with Machine Learning (ML) to successfully manage marketing campaigns with AI in digital advertising. AI-powered tools have now become widely available to small and mid-sized businesses.
Artificial Intelligence in Digital Advertising 2020
Implementing AI in advertising is helping marketers build in-depth customer insight reports, content creation, and data-driven marketing strategies. It has taken the marketing industry by storm without a large human influence.
Through AI in digital advertising, marketing practitioners have managed to improve their personalization approach with cheaper costs. AI records and stores the data for future optimization, whenever a prospect or a consumer interacts with a product. This increasing productivity and performance, showcasing one of the limitless possibilities of the AI technology.
Unlike traditional marketing practices, AI takes sales forecasting to a higher level with the ability to understand consumers better. Implementing AI in marketing leads to the creation of detailed and more accurate consumer profiles. Tons of data from advertising platforms provides measurable impressions, click-through rates, bid levels, and demographics across search, content, and social media channels.
Marketers optimize their digital marketing campaigns by analysing data on what works and what doesn't. Therefore, AI makes a natural fit for advertising.
Facebook Advertising
Facebook advertising, with the help of AI, helps to dictate how much you pay and how your ads are displayed. AI systems power today's ad exchanges and the entire ad performance and budget effectiveness dictated by the complex interplay of data points.
Related Post- 7 Facebook Real Estate Marketing Strategies That Will Dominate 2020
Performance and Spend Optimization
AI in advertising analyses how your ads perform across specific platforms, then offer recommendations on how to improve ad performance and spending. It saves your time and highlights performance issues you didn't notice. It also makes decisions on its own about how best to reach your advertising KPIs.
Ad Creation and Audience Targeting
AI-powered systems create ads for you partially or fully, based on what works best for your goals. Ad copies are written in a fraction of time, which perform better than human written ad copies. Platforms including Facebook, LinkedIn, Amazon, and Google have AI systems that look at your past audiences and ad performances. KPIs and real-time performance data is measured and new audiences are identified who will be likely to buy from you.
Google Ads
Google has implemented AI in its advertisement model. AI helps to identify the users' taste, show ads as per interests, and create text and display ads. Google AdWords uses an automatic auction-based system, allowing advertisers to plan the lowest possible cost per conversion, giving a high return on investment.
For most of the business owners, innovative digital marketing trends are among the top priorities.
Related Post- How Performance Marketing is Helping Clients Grow Better?
AI Revolutionising the Retail Industry
AI is changing the face of the retail industry, representing the future of modern business. It is revolutionizing the retail industry by making it cost-effective to deliver a personalized, immersive, and optimized experience for every customer.
Beyond data crunching, studying purchasing preferences, consumer behaviour, and buying sentiment, AI is put to good use to stay in the competition. AI-driven algorithms personalize the user experience, increase sales, and build loyal and lasting relationships into e-commerce retail processes.
For retail marketing, companies use AI to deploy chatbots, gather data, and predict purchases to create a more customer-centric e-commerce experience.
Here's how some major e-commerce leaders are implementing AI in retail and advertising to boost sales:
Chatbots
Retailers have realized that excellent customer service is critical to run a successful business.
AI has an effective and better customer service solution with the help of chatbots.. Chatbots also help in backlinking to increase the traffic on the company's website.
Visual Search

Customers get the same or similar type of clothes, and also get suggestions about what would go well with them. Visual search systems powered by AI allow customers to upload pictures and find similar types of products based on colours, shapes, and patterns.
Voice Search
Companies, such as Walmart, Kohl's, Tesco, and Costco, use Google or Amazon AI technology.
They provide customers with easy and quick voice search. With the help of Alexa, customers can just ask for a particular product item and its delivery status by voice search, without typing anything.
Amazon
Amazon is the king of e-commerce retail AI. It has integrated AI at every step of its process right from its web service to product recommendation to automated ads. Amazon's algorithm is strong and the entire business has been rebuilt on AI.
Olay
Olay, the Procter & Gamble skin care leader, has an AI powered skin advisor. The advertising campaign had an online service analysing a user's skincare needs at a very granular level. The AI performed a deep learning-powered skin analysis and recommended more personalized skin care for women. The makeup and skincare business has disrupted the way in which the skincare industry functions with the help of AI. Know more about this case study to understand how Parc built and enabled smarter skincare with ML and AI for Olay
---
---