Secret Tricks On How To Excel On A Short Digital Marketing Budget
Posted: November 6, 2020 | Author: Seagull Advertising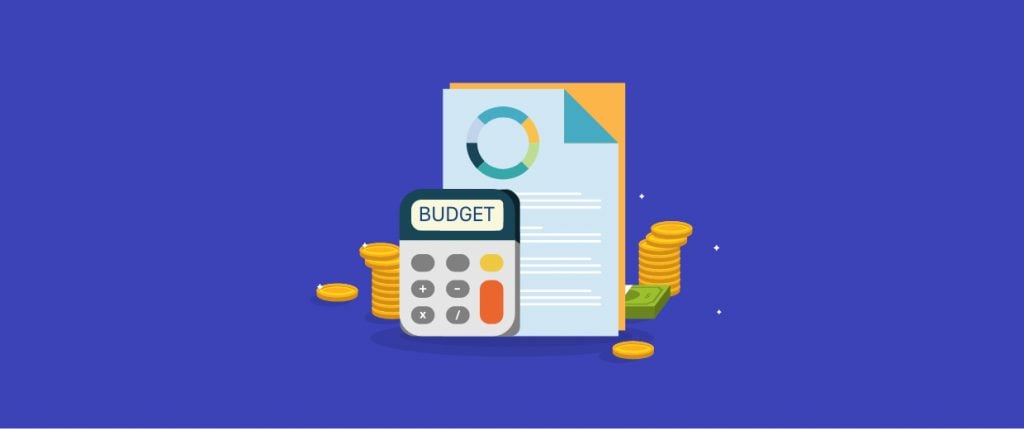 Are you someone who is venturing out into the world of digital marketing now? Well, if you are a newbie who has not handled a campaign, then one of the issues could be that you're starting off with a small budget. You may also have a small budget due to some financial concerns and restrictions that your company may be going through.

So whatever the reason may be, there are plenty of marketers who are strapped for the budget in this day and age, and yet they still pull through stellar campaigns. So, how exactly do you do that? How do you take a small digital marketing budget and turn it into something amazing?
Banner Image Source: Growth Agency Website
Let's take a look at some tips to win over Digital Marketing on a tight budget:
1. Start Longform Blogs


Longform blogs are one of the most effective ways to advertise your content on the internet and talk about your company in great detail. They are very easy to make, take little money, and will bump up your website from an SEO and organic ranking perspective.
So, if a person is searching for a query related to your product or is on your website looking to do some research, then your blogs are right there to answer their doubts.

It is essential, easy to do, and cost effective digital marketing.
2. Start Your Journey In PPC


PPC, also known as pay-per-click marketing, is one of the most cost-efficient ways to advertise a product or service. It is when you put up ads on Google that are related to search queries. For example:

Anita searches for "Apples" and you have an organic apple farm. Through PPC you can bid on the search term "Apples" and have your ad show up whenever anyone is searching for Apples. This means that you don't have to wait years and years to build an organic presence, and your website shows up first because you put your ad up. And the good thing is that you only pay for the ad being there if Anita ends up clicking on the ad. Which is why it is called "Pay per click."

The reason PPC is cost-effective is that you show your ad only to those who are interested in your product. The ad is not shown to anyone and everyone, which will put your precious money down the drain.
3. Engage Your Audience With Competitions / Giveaways


Insta competitions and giveaways have become wildly popular because of how good they are at getting you reach and engagement.

For giveaways, you can ask your followers to enter by tagging their friends or sharing your profile with them and giving you a follow. You can also conduct online competitions where they upload specific posts/videos to enter the competition and tag you.

Once you have multiple entries, choose your competition winners or pick a giveaway winner through a randomized raffle, and hand them over a gift. Now, this gift can be cost-effective like an Amazon voucher, a nice backpack, a crockery set etc. It doesn't have to be something fancy.

These types of online competitions are a great way to bump up engagement and get more followers at minimal costs.
4. Start A Referral System
Image Source: Medium Website
Word of mouth is one of the most powerful ways of marketing. Customers are more likely to buy something that has been suggested by a friend than through an ad they have seen. A referral program incentivises your existing customers to recommend your product to other customers, thus growing your business and your audience.

Your referral program can include benefits for the person who is referring and the person who is being referred to. Most companies choose to go with a 5-10% off on their product/ service to anyone who uses a referral code.
5. Recycle Your Content


Most successful companies have a robust inventory of content. From blogs to videos, to social media- they have it all. But creating content is a tough job, and thinking of new ideas for all these channels can get taxing. Which is why you just need to up-cycle your content.

Have a really well-performing blog? Time to turn it into a video! Want to get more people to watch the video? Summarise it in a social post!

There are multiple ways in which you can restructure the same content and use it across multiple platforms.

And that is it. These are some of the tips most marketers use when trying to enhance their digital presence on a budget. If you want tips like these and more insights into digital marketing, follow Seagull's blogs on social media and stay in touch with the marketing world!
---
---