What Is PPC (Pay Per Click) Advertising?
Posted: August 21, 2020 | Author: Seagull Advertising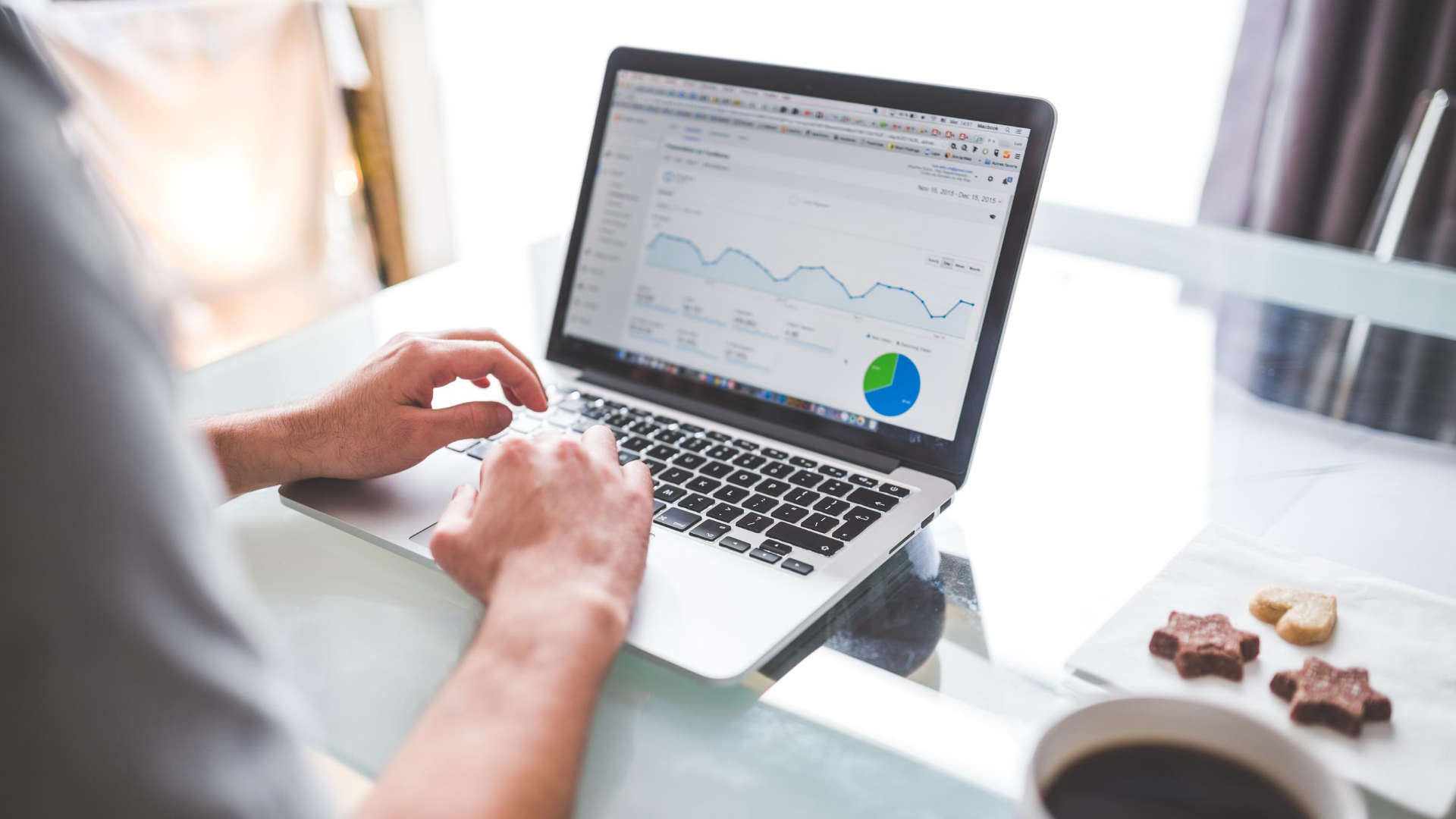 If you are seeking some introductory knowledge about PPC (Pay Per Click) advertising, then this article is for you. It lists down various types of PPC Ads on Google, Facebook and various other platforms like Instagram, Bing, LinkedIn, YouTube and Twitter. In addition, it also consists some a brief understanding of an effective landing page and iterates how you can drive your audience to make them take meaningful actions and track the entire customer journey through analytics—interested to know more? Then let's go.
3 Minutes Read
Investing in PPC campaigns allows you to promote your product or service to your target audience and to those who are actively looking for solutions. The campaigns help your brand get massive reach and exposure allowing you to spend as much you're willing to. But before diving into intricacies, lets' understand PPC better.
What Is (PPC) Pay Per Click Advertising?
PPC or pay per click marketing is a type of internet advertisement; it is also referred to as CPC (cost-per-click). Advertisers bid to have their ads shown on search engine results and websites for the purpose of promoting an offer, brand or product.
The advertiser pays publishers every time a visitor clicks their ad, hence the model is known as pay-per-click. If a visitor sees an ad but doesn't click it, the advertiser doesn't have to pay as no one clicked but is made aware of the ad impression.
Each platform provides a detailed guide with exact steps you need to take to create PPC campaigns. Do your analysis, choose the right platform you are looking to start PPC advertisements and then get insights of features the platform has to offer you according to which you can optimize your advertising campaigns.
Now that you know What Is PPC Advertising let deep dive into understanding the platforms and use.
1. Google Ads
The Google Ads platform is a versatile tool which helps advertisers manage both texts, i.e. Search Ads and Display Ads.The Search Network is a great place to advertise for a wide range of businesses, and it's especially good for local businesses.While Display Network known as image ads help you build your campaign based on an objective like awareness (impressions), visits, engagement, and actions such as buy, call, visit a location.
2. Facebook Ads

Facebook allows you to target the demographics that are likely to be interested in your products or services. You can narrow your audience based on criteria like language, age, gender, geographic location, and more.
Facebook's ad delivery system works on an auction structure. It runs automatically to determine which ads will be seen in a user's feed. Facebook determines an ad's total value based on three factors: your bid, the estimated action rate, and the ad's overall quality and relevance.
A similar system works on Instagram, Twitter, LinkedIn and Bing. Though the basics remain same, pricing and audience are hugely different on all platforms.
What Is A Landing Page?
It's a standalone page created specifically for a marketing or advertising campaign. A visitor is directed to this page after they click on ads shown on Google, Bing, YouTube, Facebook, Instagram, Twitter, or other similar places. Landing pages are designed with a single focus or goal, known as a call to action (CTA) You're going to need to fill the funnel full of visitors for your landing page to work. Having fewer links on your landing page increases conversions. That's why expert marketers always use a dedicated landing page as the destination of their traffic.
One advantage of landing pages over website pages is that LPs generate better data of people clicking on ads. Then the same data can be used for remarketing, campaign customisation and other paraphernalia.
Digital marketing fetches great results because of the metrics it provides. And the same goes for PPC advertising, though the analytics greater efficiency can be achieved for the brand. So let's understand analytics a little better.
Measurement Analytics
Marketing metrics and KPIs are the values that make it easy for the marketing team to decide the goals and analyse the performance based on those values. Integrate your Ads account with Analytics to understand the customer cycle. With tracking your conversion rate, you can optimize your campaigns and blow away your competition by tracking your customer journey.
Goal setting helps Google Analytics or any other platform analytics to map the data and measure the key performance indicators (KPIs). Analytics help you track ad impressions, CTR (click-through rates), bounce rates and more importantly conversion rates. Conversion rate helps you analyse how successful you are in manipulating your traffic to perform the desired action on the ad and website.
Analytics platforms like Google Analytics, Hubspot, etc. can track conversion actions like a purchase, submission of a contact form or lead generation form, engaging through chat, subscribes or signs up, downloads some material or information, and revisits your website.
To Conclude...
PPC Ad is a fairly simple and flexible method which helps you to target an audience once you have a clear goal and objective. Plan your budget, choose the right keywords, write a good ad copy and create effective landing pages to use PPC ads and grow profits.
And if you need more help in the same, contact our expert team at Seagull Advertising, and we will be more than happy to help your brand grow better.
---
---