Why Is Social Media Important for B2B And B2C Healthcare?
Posted: October 11, 2019 | Author: Seagull Advertising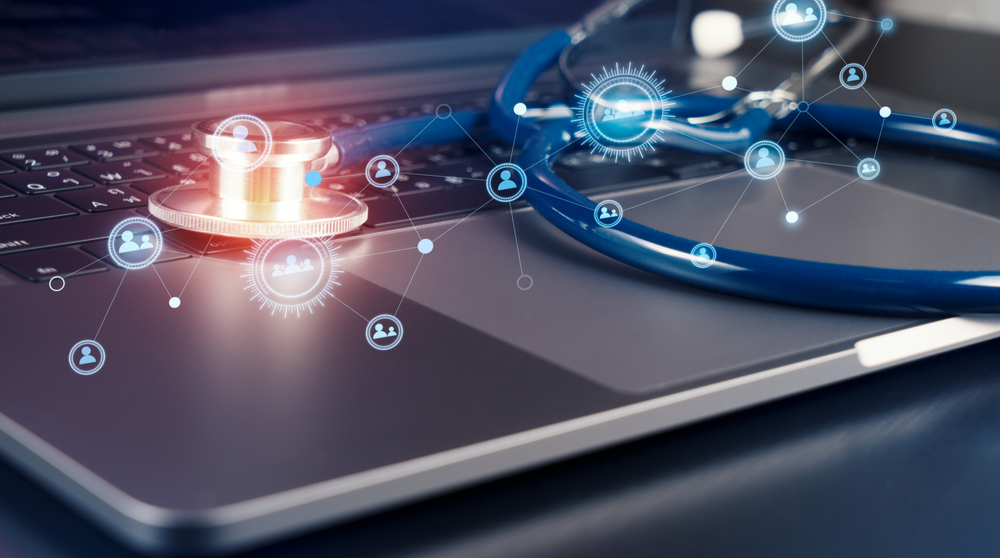 In this 21st century, the digital world has given birth to a smarter approach for healthcare marketing strategies. There is no need to put in money in order to receive the best, with the new approach and era you can invest your marketing cash, strategically and get to achieve the results that you are after, in a much more organic way.

Therefore, with the help of online marketing, it has become the ultimate game-changer, for the healthcare industry as targeted customers are getting fragmented, as each moment happen to pass by.

In the past, there was hardly any healthcare strategy, which was straightforward and in order to convey your message, from the highest platform more like shouting it out, you will be able to get the attention of a wide range of audience.
Social media marketing in healthcare for 2021
Social media marketing for the healthcare industry is currently in waters, which is charted, but it is not known, to that extent.

Through recent searches, it has come to notice that about 77% of the individuals take the help of, online reviews when looking for a good physician, 74% of them take the help of the social media to find the best doctors or hospitals, and around 80% are looking for new information or searching for a new healthcare provider.

In order to understand the importance of social media in healthcare, it is important to know the individuals that use social media as the medium to locate their ultimate healthcare providers. Millennials are the second largest demographic to be known, after the baby boomers. These individuals take the help of social media, to look for customer services and on-demand advice.
The elements of a social media marketing strategy for healthcare
In order to get the best out of social media in healthcare given below are some of the major elements of social marketing, which will offer you the help based on your requirements.
Inbound philosophy
With the help of inbound marketing, it will allow you to grab the attention of many consumers, into your healthcare website that will allow them to learn, about your company and the services and treatments your healthcare center provides.

Attracting consumers through helpful content, engaging them with newer and relevant content and once they start listening to you then giving them solutions (in the form of healthcare products or services) to their problems is what inbound is all about.
---
---

Managing social accounts cleverly
Social media is not just about posting day-in and day-out. There are times in the week when a certain type of post gets the maximum attention from your followers.

For example – A 5-10 min explainer video regarding a new healthcare product you have launched is much more suited to be posted on a Friday since people can view it over the weekend when they have free time.

Keeping a mix of different types of posts and formats is also a good way to keep your audience engaged on a regular basis.

Content that resonates with your audience
In order to take out the best of b2b healthcare marketing, content plays an important part. Be it your website or social media, you need to create helpful and relevant content that your audience intends to find when they visit your website or social accounts.

You can get an idea from the type of content your followers like or don't like from their reactions (like, share, comment) to your posts. This simple analysis is enough for you to know what your fanbase expects from you.

Repurposing old content that has worked well in a blog format by creating a short video on it is another way to enhance the impact of your content piece.
---
---

There is nothing impossible for social media when it comes to representing, marketing and promoting. When you have the right tools, techniques, ideas, and strategies in your hands, you can go head-to-head, with your competitors in the field of social media marketing, in order to stay in the game.


For more articles please visit our blog: https://seagulladvertising.com/blog
---
---