Reasons Why Educational Institutes Must Adopt Inbound Marketing
Posted: November 4, 2019 | Author: Seagull Advertising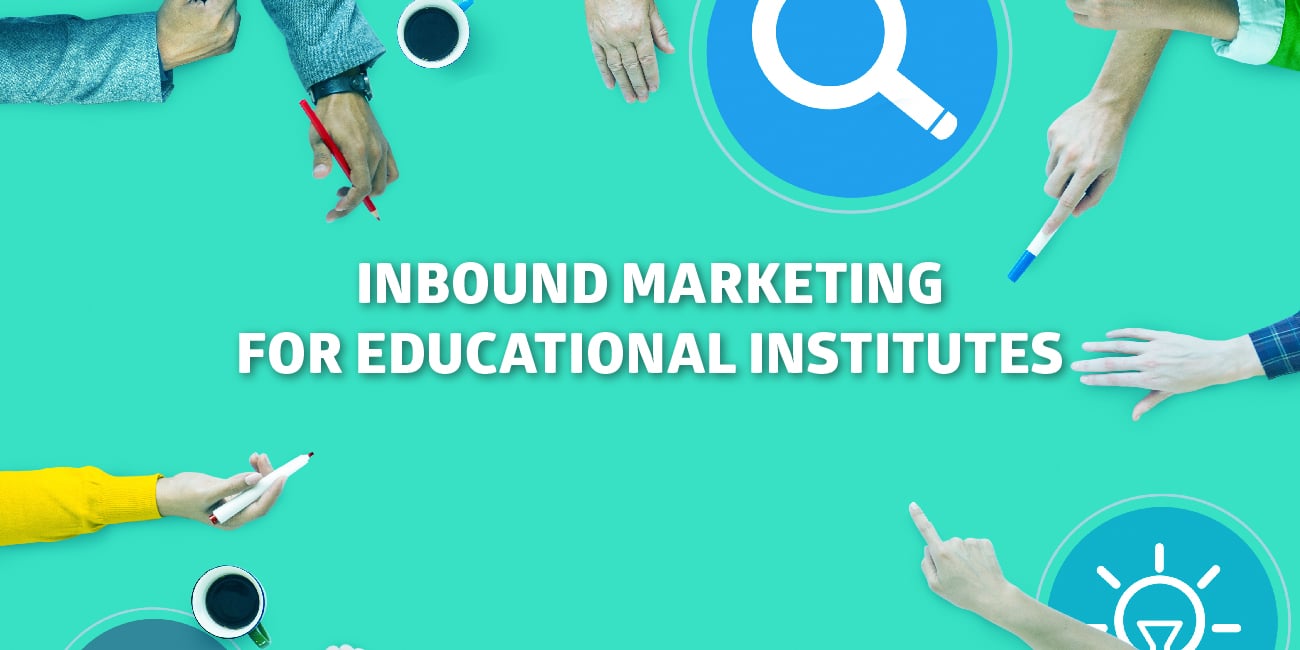 Marketing for higher education has become one of the most challenging tasks. Increased competition from rival institutions, tuition costs and an ever-increasing option for students has made it difficult more than ever before.
An outdated marketing strategy will no longer work in this new competitive scenario. To survive in this modern market most institutions are following the footsteps of their competitors and, are beginning to take up a more sales and marketing approach. Students in this approach are the customers with more options to choose from.
Students nowadays have much more power and control. Before taking admission into any institution they have turned towards the internet and social media, where they can learn and browse through options more than a campus fair.
From career prospect to campus placement, most of the research is being done online. This is where, for higher education, inbound marketing shines. Read below to find the reasons why Institutes must adopt inbound marketing.
---
---
Drawing in students towards your website
Creating content by identifying your target audience and researching about their search patterns regarding selection of an educational course and institution will eventually start to draw in organic traffic to your website.
Also, with the help of social media and using digital marketing tools like SEO you can eventually top the search engine results. Though it may take some time and effort but will be cheaper than paid searches in the long run.
Converting your traffic into prospects
You can now start creating content based on your research. The content should be interesting and should include in depth details of the topic. You can create a small web gate which requires the people to log in with details.
Most of the organic traffic your website gets should log in to access the content, and if you are successful in your research and application of the content, you should start collecting student e-mails or their social media profiles. With such information about your prospects you can easily start closing the deal.
---
---
Earning a sale from your prospect
After a successful implementation of your research, SEO and database collection now it's your time to communicate with your prospects and close your sale.
But before you proceed to the next step, you need to communicate carefully, plan according to the step of research your students are in. You can take the help of specialized digital marketing tools available in the market to carefully send the exact content your prospect is looking for.
For instance, if a student is on a webpage related to MBA, then they will receive an email regarding the best B schools in their city.
Making a change in the higher education marketing strategy may take some time, but with the change in the market for higher education inbound marketing will be the best way forward. Trying to research more and more about your student's online searching pattern will help you provide content with a precise solution to them.
For more articles please visit our blog: https://seagulladvertising.com/blog
---
---