Digital Marketing For The Healthcare Industry - Top 7 Tips in 2022
Posted: September 11, 2019 | Author: Seagull Advertising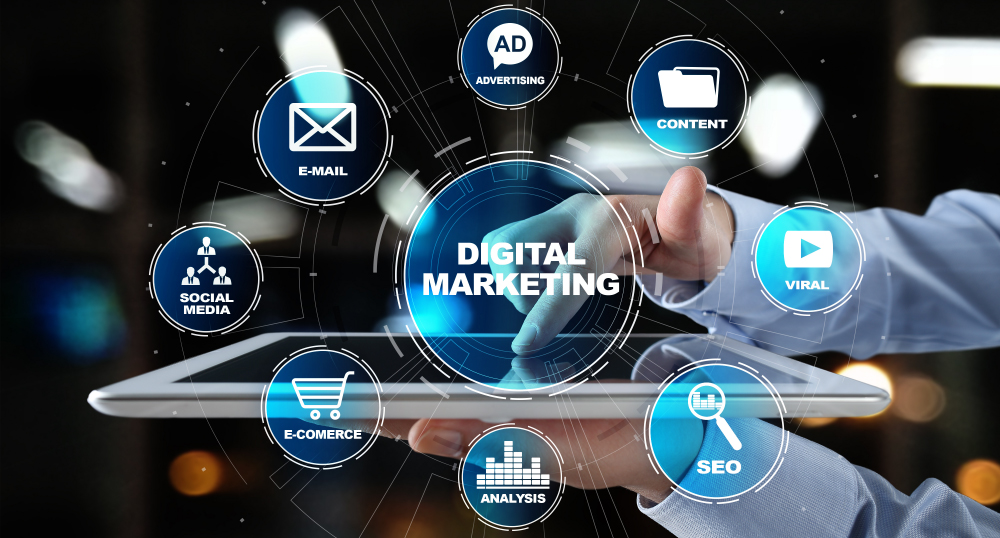 Like any other sector, the healthcare sector caters to a large number of people and look forward to attracting new patients in this competitive market. Nowadays more and more people are relying on apps and websites to make healthcare decisions. That is why it is important to make some great healthcare digital marketing strategies to reach the patients and win their trust.
Here we discuss the top 7 digital marketing strategies for the healthcare industry:
1) Informational and educational blogs
An user-friendly website should contain informational blogs. On a given day about 1% of all Google searches are related to medical symptoms. This 1% equals to 3.5 billion or 35 million online searches each day which are medical-related.

Healthcare brands should make use of those searches with meaningful blog content that provide health-related information, answer any queries, and also provide useful tips that will help them without the need to directly visit the doctor every time.
---
---
2) Inspiring videos
Today audiences are more inclined towards visual content. According to a study it has been found that about 1/3rd of online activities include watching videos. When patients see videos where doctors speak about their area of expertise and express their views about patient care that increases the comfort level of patients and inspires them.
3) Improve user experience/Build an easy to navigate website
It is the website that creates the first impression of a healthcare provider to its patients. After visiting an organization's website, patients decide which facility to choose. So the website should be patient-focused, user-friendly and they should quickly find health-related pieces of information that they are looking for.
4) Innovate to stay ahead
As technology advances, this is likely to be an important digital marketing strategy for healthcare in 2021. How you construct your healthcare marketing strategies will largely depend on the way searches by patients continue to change.

Health and wellness marketing experts have predicted that by 2020 more than 50% of online searches will be done through voice search capabilities. Using popular voice-activated products like Alexa is one of the ways to stay ahead of this trend.
5) Strong SEO attributes
The best looking and informative websites, the blog posts, videos have limited usage if they do not appear on the first page during Google search. With SEO or search engine optimization the website ranking can be improved. SEO enables to centre the contents on specific keywords for digital marketing in the healthcare industry that patients most likely use during their searches.
6) Active social media presence
Social media is an excellent way to stay connected with the audience. It is a very powerful tool when utilized in the right fashion. As per the Infographics Archive, 60% of social media users are most likely to have faith in social media posts and activities by doctors compared to other groups. The posts should be planned wisely, written beforehand, and have a variety.
7) Analyze healthcare marketing strategies
Healthcare organizations should measure the success of their strategies regarding digital marketing in healthcare India to find out whether they are generating leads and ROI. To accomplish this they can either partner with healthcare marketing companies or buy a suite of in-house software. The data obtained will help to make necessary changes and make more meaningful strategies.

A powerful healthcare digital marketing strategy would help healthcare brands to attract new patients to their facility and remain competitive in 2021.

In the next blog, we will talk about 15 healthcare marketing statistics that will surprise you. So stay tuned!
For more articles please visit our advertising and marketing blog.

---
---