Put a Ring on the Most Ideal Marketing Plan for Your Brand
Posted: December 13, 2022 | Author: Seagull Advertising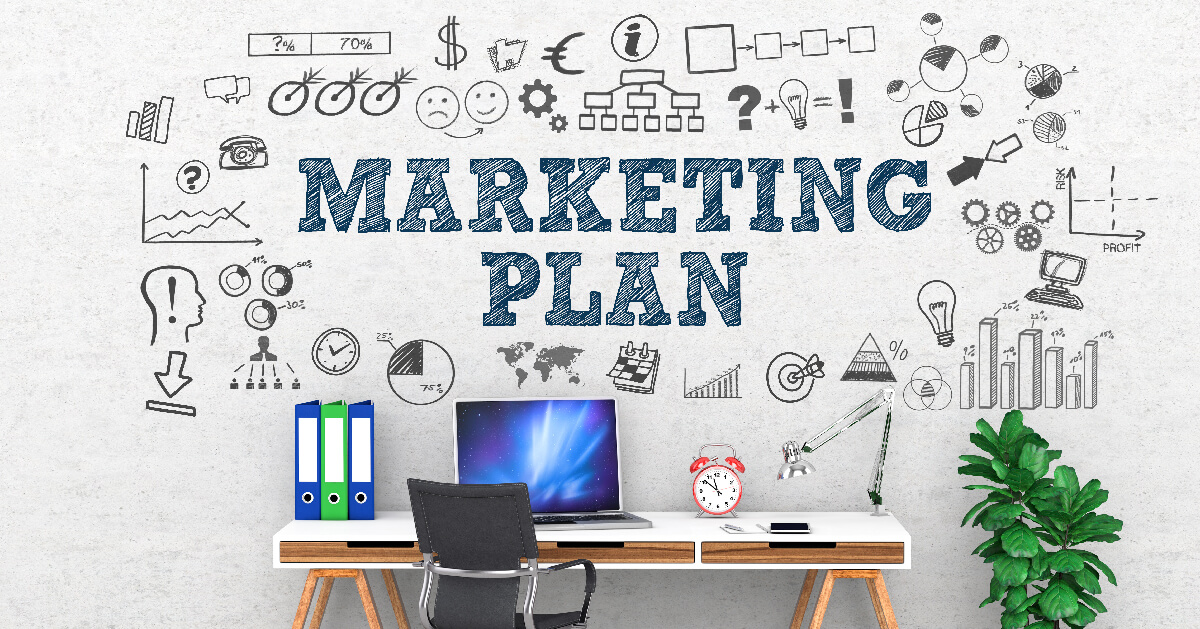 The new year comes with new resolutions and targets. After the big fat festive season and holidays approaching you now have the best time to plan big for your brand. You can make a breakthrough and surprise your audience with phenomenal ideas that would benefit them. Every individual is keen to know what the new year will offer them and tends to indulge in innovative marketing ideas. Know all about how you can plan big for the new year and help your audience have a wonderful experience with you.
Now the question lies in how you will have a perfect marketing plan. Here's where Seagull Advertising in Pune comes into the picture. Marketing is important all year, but it is especially important during the holiday season. Every time there is a holiday, you should use it to boost your sales with some specific marketing ideas.
People are likely to spend money on items to help them complete their resolutions, so New Year marketing ideas are especially useful.
Furthermore, attracting customers at the start of the year gives you a cushion to fall back on if sales fall off in the following months. Digital Marketing services suggested by branding and marketing agencies will help you achieve your brand's new year resolutions.
What Motivates People to Plan New Year Resolutions?
Resolutions accompany with every passing new year, with many people setting new goals or devising new ways to achieve existing ones. People usually make resolutions to help them achieve their long-term goals.
Introduce New Products

The concept of "New Year, New Me" or "New Year's Resolutions" is not limited to individuals. This can also be used to your advantage by your store to promote new products.
If you're not sure when the best time is to launch a new product, think about doing it for the New Year and giving it a New Year's theme. You can emphasize how it will help shoppers start the year off right.
To ensure the success of your new product, begin marketing it in December through various social media and online marketing channels. Ideally, your New Year's marketing ideas should last the entire month.
Just remember to explain what makes the product unique.
Increase Sales with New Year's Marketing Promotions
With a New Year's promotion, there are numerous opportunities to increase sales and raise brand awareness. You are free to devise any type of sale or promotion you desire.
Consider providing a freebie or discount on each customer's first purchase of the year (within a given time limit). In your loyalty program, you can also offer a general discount, discounted bundles, coupons, or even extra rewards. Consider holding a New Year's Day or post-New Year's Day clearance sale.
Remember that the best-performing promotions will be those related to New Year's celebrations. So, if you sell fashion or beauty products, promote them before the end of the year, emphasizing how they are ideal for New Year's Eve celebrations.
Promotions that assist people in working toward common goals are also very popular. To get into the holiday spirit, use phrases like "New beginnings."
Begin a Customer Retention or Referral Programme
If your company does not already have a loyalty or referral programme, the New Year is an excellent time to implement one. These programmes are popular because they are effective.
You will encourage repeat customers with a well-designed loyalty programme. Even if you don't have a direct referral programme, loyal customers are more likely to refer others to your store.
Why are New Year Campaigns Necessary for Your Business?
Simply put, if you aren't utilizing New Year marketing ideas, you are passing up potential sales. Furthermore, New Year's is your last chance to make a sale before spending begins to decline and remains low until around March.
You will see an increase in sales with the right marketing campaigns. You will also be able to take advantage of the holiday spending spree. Furthermore, launching a new product or loyalty programme at New Year's can lead to increased interest in it in the months that follow. You can even use your New Year marketing ideas to generate leads, which you can then turn into new customers. Branding companies in India will help you seek the best answers to all your queries related to your brand.
Then what are you thinking? Seagull Advertising in Pune is just the branding and marketing agency you are looking for.
---
---