How To Get More Views On Your Youtube Channel?
Posted: September 25, 2020 | Author: Ankit Sahu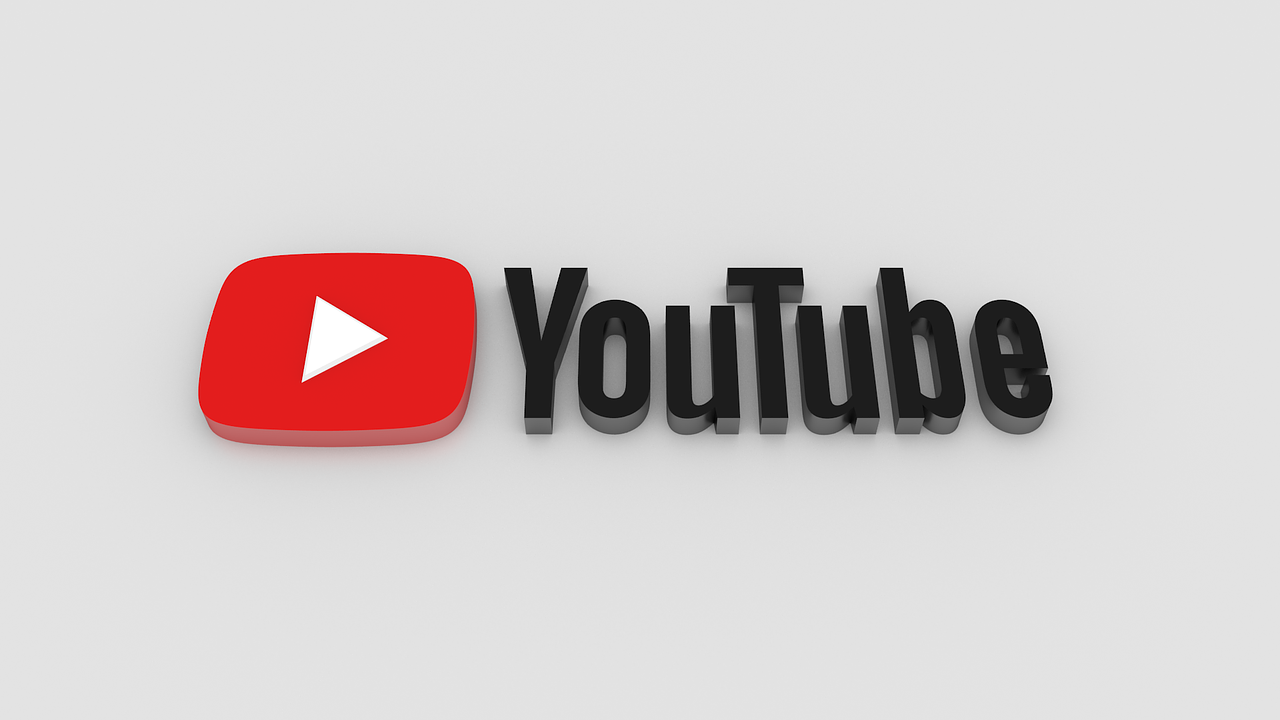 Getting views on YouTube is an all-time challenge for most of the content marketers. This blog consists of some of the hacks which can be easily implemented to increase views on any YouTube video. Interested to know more? Then let's dig in...
6 Minutes Read
YouTube is the world's second-largest website and is bigger than all the other social media platforms. To understand the YouTube Algorithm and to build a robust YouTube presence, you need to know the ideal steps. Let's explore some tips to get more views on YouTube for video marketing success:
1. Embed Your Videos On Forums And Blogs To Get Traffic
The trick to make this tactic work for you is just by pasting the link of your YouTube video in some of the comments or threads. People are constantly asking questions on the Q & A platforms like Quora, Google, Reddit and Warrior Forum. Mark your presence and drive some traffic by embedding on relevant content and then find out relevant threads that get the most consistent traffic.
2. Get Recommended After A Popular Video By Using Metadata
Go to your competitors YouTube channel and sort videos by 'most popular video'. The job of the YouTube algorithm is to feed the viewers with relevant videos which can depend on videos based on their viewing history or videos with same or related metadata like titles, tags and descriptions used on the videos.
3. Increase Video Views By Custom Thumbnails
Basically, you need to stand out! Thumbnails play a major part in the discovery mode of how viewers decide what to watch videos on YouTube. Avoid cluttered information and be crisp. Do not mislead the viewers to click on your video by a different thumbnail text. Keep the thumbnail clear and relevant with the video it's describing as the YouTube algorithm tracks this behaviour.
Tip - Use titles which can influence viewers to click on the videos. Don't provide plain information.
4. SEO For YouTube Videos
When deciding where exactly to place your video in the search results, YouTube considers a number of attributes such as your video title, video tag and video description. You can drive a positive bump in rankings by embedding your video title with your target keywords. Similarly, your description is considered when the search results are being organised.
Using hashtags in the video description. It helps viewers to find your video when they search for a specific hashtag. You can add hashtags in the key parts of your description. Use of YouTube hashtags positively affects your SEO and YouTube rankings.
By improving searchability, you can eventually get more views, likes, comments, subscribers, and shares which is your ultimate goal. The hashtags on YouTube are displayed in blue colour and are clickable. YouTube algorithm is constantly looking for patterns, so it's important to use hashtags across all your videos.
Hashtags can be displayed on YouTube videos in the following three ways:
Above the title: The first three hashtags you enter in the description are displayed above the title.
In the video description: Up to 15 hashtags can be used.
In the title: YouTube allows in title hashtags to avoid additional hashtags used to display above the title.
Related Post- Why Is Video Content Good For SEO?
Here are a few more solutions on how to get more views on YouTube fast by using YouTube hashtags:
a. Use YouTube Hashtags Generator Tools
YouTube hashtag generator tools let you discover popular trends to simplify your analysis and generate more views by using frequently searched hashtags. Some more tricks to get more views on YouTube is by typing # in the search bar of YouTube Search, and it will autocomplete with popular hashtags. This way you will get other popular hashtags apart from the trending ones. As a part of SEO, one of the organic ways is to keep an eye on your competitors by simply subscribing to their YouTube Channel and identifying what kind of hashtags work out the best for them.
There are plenty of YouTube hashtag generator tools available out of which Keyword Tool, TagsYouTube, and Rapidtags are the popular ones that can simplify your analysis of frequently searched hashtags to get more views. Tools like RiteTag or Hashtagify will help you find hashtags for YouTube to get seen now and hashtags to get seen over time.
b. Create Your Own Branded Hashtags For YouTube Videos
You can use branded hashtags which are only associated with your brand that should be short, catchy and easy to type. To increase the search volume and to let people easily identify and follow you on all the social media platforms, you must use branded hashtags.
For example, Nike has #justdoit, while Spotify has #spotify and Coca Cola has #shareacoke as one of the hashtags for all their Share a Coke ad campaigns on all platforms. Use your brand name, tagline, slogan or co-create a phrase to create custom YouTube hashtags for your brand.
c. Analyse YouTube Hashtags That Bring Traffic
Now that you have implemented the entire hashtag game on your YouTube videos, it is equally important to analyse which hashtags generate the most traffic. This way, you can leverage these hashtags in future videos to drive more traffic.
To find out the number of views generated by using the hashtags, Go to YouTube Analytics > Traffic Sources > YouTube Search. An entire list of your hashtags and the ones that generated the most views will be displayed.
Final Thoughts
To succeed, create value for customers. Invest more of your time and efforts into things like thumbnail, keywords, hashtags and title descriptions. Consider the YouTube algorithm to create engaging videos to retain viewers attain and increase subscriptions. Do focus on the YouTube hashtag game to ensure that you are not losing money because of silly mistakes.
---
---