How Can Google PPC Skyrocket Your Lead Generation As An Auto-Part Maker?
Posted: May 8, 2020 | Author: Seagull Advertising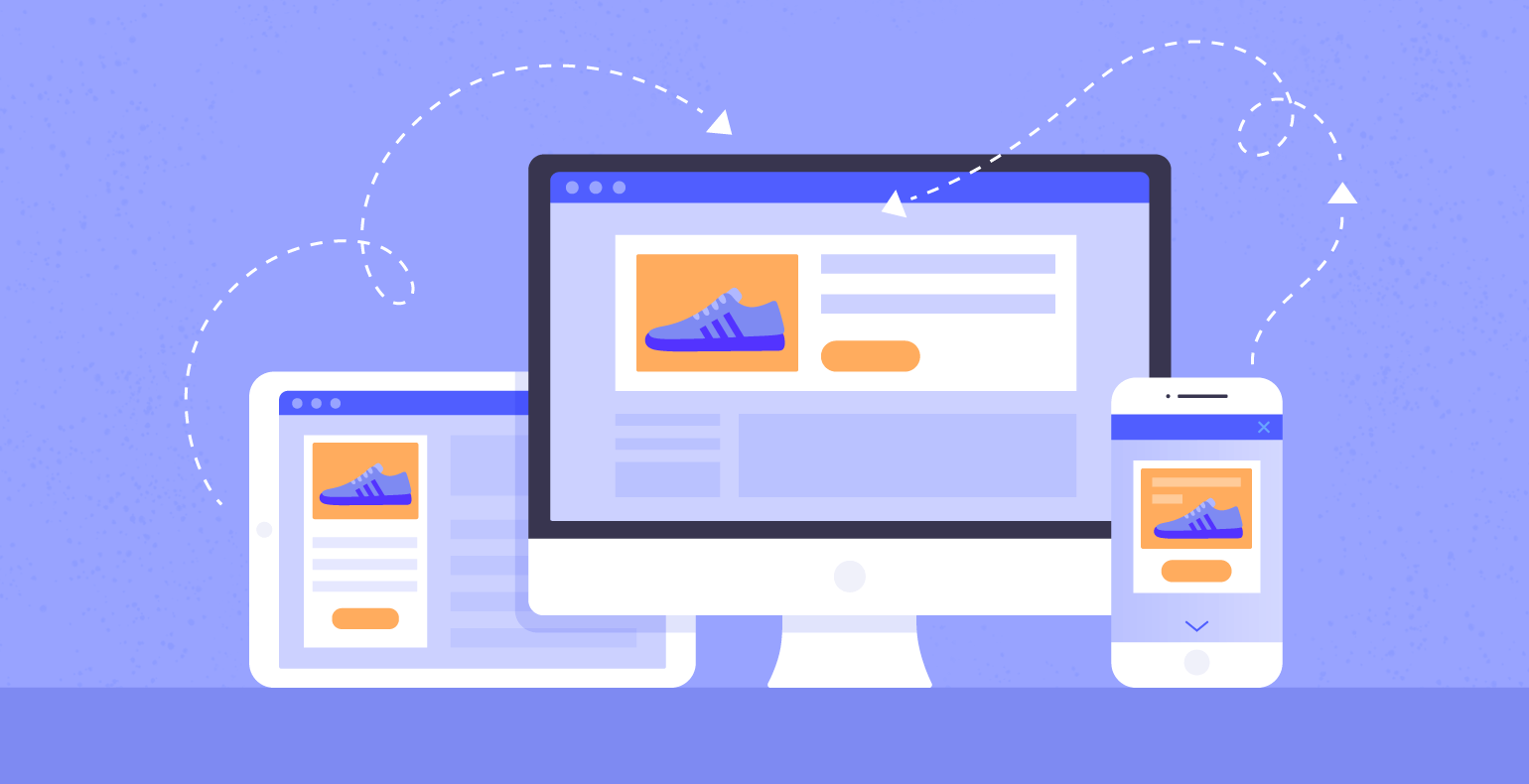 Catering to the current needs of online presence, you must have created a fantastic website, positioning yourself as an auto-part maker. Bravo!

Now that you are open to selling auto-parts to auto vehicle owners, auto enthusiasts and auto-repairs online. Have you wondered, how would you generate potential leads with the help of online marketing or digital marketing? One of the best ways to kickstart a great digital campaign is Google PPC (Pay-Per-Click).
If we put this in simple words, we can say that when people search on Google, they will be able to find you on one of the pages. Plus, when your potential customer browses the internet, they will see your ads in the form of banners known as GDNs. And by using simple PPC Marketing strategies, you can skyrocket your leads at lightning speed.
So let's get started to drive sales through Lead generation for your auto part business.
Sign In your Google Ads Account and create Ads instantly. PPC Advertising lets us focus on right keywords matching the relevant and useful search terms on the Search Engine. Tap into your audience's intentions deeply. Keep on adding contact numbers in your high-quality leads list.
Search Ads
Search networks can reach people when they're already searching for specific products you are highlighting on your website. Create text or call ads that show near search results of Google.com, on Google search partners sites and more. To effectively reach potential customers, your text ads should be informative, relevant, and engaging.
Text Ads
Write successful text ads and ad copies which are specific, relevant, attractive, and empowering. Highlight what makes you unique, showcase your offers, products and services that make you look competitive. Empower your customers to take instant actions by providing Call To Action Buttons like Buy Now, Purchase Today, Buy Now and Enquire Now. Also, use Call Extensions for your Ads.
Relevant Keywords
Make sure you match your keywords with your landing page. Use Keyword Planner to find your top competitor Keywords, After you are all set with Brand, Primary and Generic Keywords, focus on the competitor keyword list. Bid on your competitors top ranking keywords and outrank them.
Negative Keywords
You must actively manage your negative keywords list. Limit your potential reach by bidding on only exact match keywords. Don't let your business lose credibility with irrelevant search terms. As you spot one, don't hesitate to add them in your negative search terms list; this is also going to help you maintain budgets and not lose money.
Display Ads
Display Network can help you capture someone's attention earlier in the buying cycle. It lets you put your ads in front of people before they start searching for what you want to offer specifically to your potential customers which can be crucial for your overall advertising strategy. You can also remind people of what they're interested in, as in the case of remarketing to people who've previously visited your site. To help you find prospective customers who are most likely to be interested in your products use Similar Audiences and In-market Audiences. It's recommended to drive sales through automated targeting where your bids are automatically adjusted.
Use Appealing Ad Formats
Showcase static or interactive Ads with Image Ads. Give a rich and engaging experience to your audience by using Video Ads. Create simple and visually appealing Ads. Responsive ads automatically adjust their size and format to fit in available space. Responsive ads can increase your reach and impact while also saving you time.
For example, your responsive ad might show as a native banner ad on one site and a dynamic text ad on another, as it automatically transforms itself to fit precisely where you need it to go to meet your advertising goals.
Audience Targeting
Target your audiences based on interests and affinities available. Choose the correct demographics. For getting potential leads for selling auto-parts, it is right to target your Ads mostly to males. Google ads targeting is defined in the following compartments:
Affinity Audience, Custom affinity, Custom Intent, Remarketing and Similar Audiences.
Try Smart Display campaigns combining two targeting methods: automatic remarketing for people who have visited your website and also automatic targeting, which excels at catching customers. Advertise optimized ads on the Google Display Network (GDN), using Google's machine learning automation.
GDN consists of 3 million apps and websites, which provides a significant opportunity for retailers to broaden their customer base and win new conversions. According to Google, advertisers who use Smart display campaigns are seeing an average 20% increase in conversions at the same CPA, compared to their other display campaigns.
It is a right move to keep some budget aside at the initial level of your Google Marketing journey. You can do A/B testing, Understand what works well for your audience, tweak demographics and interests, and update the keywords often.
In the end..
Traffic from Google PPC advertising is valuable. Do not rush with Google Search and Display Marketing by widening or targeting unnecessary audiences. Do proper research about the tools and how ads work (Google provides free training for this via Google Skill Shop); this will help you get that refined targeted quality leads for your business to skyrocket your online business.
If you need further assistance feel free to get in touch with us. Visit: https://www.seagulladvertising.com/
---
---