Brands Build Trust by Solving Problems
Posted: October 31, 2022 | Author: Seagull Advertising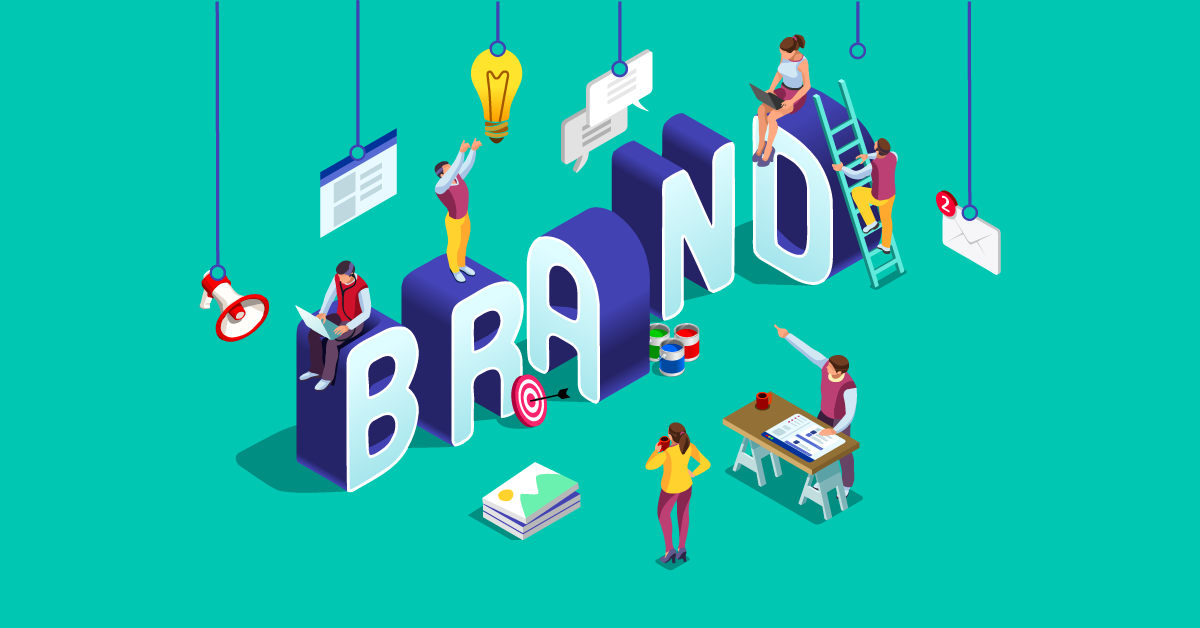 What would you like to tell your client?
What is the thing that you always strive to convince them?
As a brand, you always look forward to building trust and helping clients with the finest solutions. Seagull Advertising helps you build trust with your clients, and your brand grows.
Developing a strong brand is a time-consuming process. By deciding to create a brand for your company, you will solve a number of internal and external problems. As a result, a company's brand is comprised of all the thoughts, opinions, and associations with it.
Even the most insignificant details should be considered when forming a positive image. The company's official website, social media pages, office interior, employee business cards, notebooks, pens, and folders must all be designed in the same style. Your company's corporate identity should be present at all points of contact.
It is necessary to assist customers in meeting their needs if they have positive associations and opinions about your company. The desire to emphasize some character trait, belonging to a certain group of people on financial, social, or specialty grounds are examples of good presence in the market.
The creation of a strong brand does not stop with a professional logo, a catchy name, and the establishment of points of contact. The importance of high-quality production and service cannot be overstated. Unfortunately, one without the other does not work.
What Does a Strong Brand Look Like?
The rise in popularity

The influx of new customers

Current customers' loyalty

Stability

The ability to raise product prices with the growth in the market without fear of losing customers.
Customers remember the big moments, and those moments come with strategic planning and execution of building a brand presence. They improve the customer-brand relationship.
Planning and executing different ways of engaging with your customers helps the brand gain trust and develop a refined reputation.
BRAND TRUST:
Brand trust can help you retain loyal customers even if they have one-time experience that falls short of their expectations. Building brand trust and a reputation for following through means that when customers have a negative interaction, they see it as an outlier rather than how your brand operates on a regular basis.
BRAND LOYALTY:
Customers tend to be loyal to the brand when they derive optimum satisfaction from the products or services. With the use of modern communication tools, the brand develops loyal customers and creates healthy relationships. Brand loyalty can be increased by using modern communication tools such as live chat and cloud phone services. Don't think of these as distinct channels. Integrate messaging and voice platforms to provide real-time access to critical data. They are all tools to assist you in developing relationships.
Building brand trust takes time and effort. It's more than just a fuzzy feeling when you're sipping a cup of coffee at Starbucks. It is what will distinguish the top advertising companies from the bottom-feeders.
We live in an era of economic uncertainty, so now is the time to look for opportunities. Consumers, like most of us, may be wary and frustrated. Even the best marketing campaign can fall flat if it is not authentic. Being true to your values and living up to them allows you to weather storms and build brand loyalty.
Brands that optimize their CRM, contact channels, and internal communications are better positioned to build and maintain brand trust.
So, all these factors of having brand recognition, gaining customers' trust, and maintaining loyal consumers are all achieved with a process of channelized marketing and brand build techniques. Again, the question arises of how to identify the areas of focus a brand requires. Seagull Advertising in Pune gives your brand a new and fresh appearance and an approach to planning a bright future. Make your brand big by connecting with us. Understand what your brand's requirements are and how to implement them to help the brand grow.
Develop some top branding strategies for your company and make it big with Seagull Advertising in Pune!
---
---