What is SEO and How Long Does It Take to Start Working?
Posted: April 11, 2022 | Author: Seagull Advertising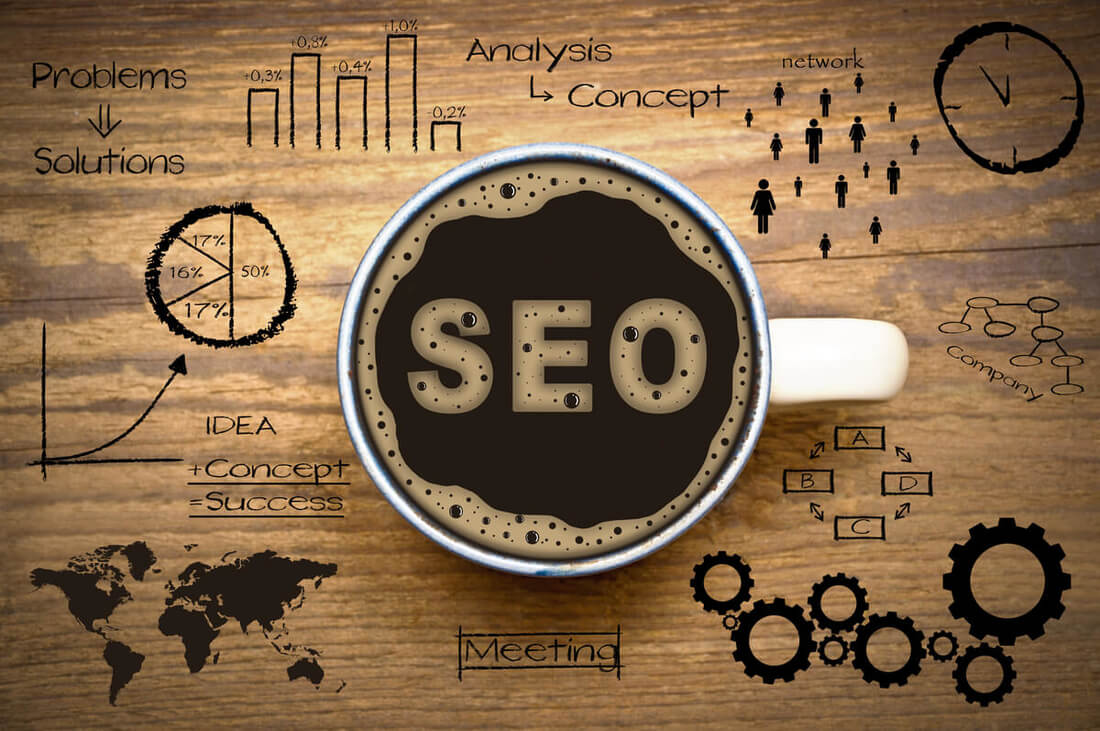 Result delivering digital marketing operates on SEO, SEM, and other extensions which exist for achieving different objectives. SEO - Search Engine Optimization which strengthens a brand's digital presence through organic routes often gets misunderstood with paid promotions. Here's a piece elaborating the essence of SEO and why it is essential for your brand.
Search, URLs, and Results
Whenever a user places their ask to a search engine, the engine instantly serves countless results. These results comprise two types of rankings – paid and organic. Paid promotions appear with an 'ad' tag along with the URL of the result and organic URLs appear without the ad tag.
The Bifurcation
Paid promotions happen through monetary boosting and such a method is useful for quick results. On the other hand, organic results are organic i.e., they don't involve any costs and have topped the list of URLs through a unique process set up by search engines. A process which is developed over ingenious algorithms that assess the activity of a website through various parameters.
Search Engine Optimization addresses the main attribute of the process which is regular content rollout. Regularly rolling out informative content helps the brand/website appear as an authentic source and enhances its credibility, in turn enabling search engines to automatically rank your brand's URL on top.
SEO also enhances a website's ranking by tracing its backlinks / features / hyperlink at other pages such as this example here:
To know more about SEO, you can also read this blog which highlights the difference between various operational facets of digital marketing (https://seagulladvertising.com/blog/difference-between-ppc-sem-google-ads-and-seo) And here is another piece that details: SEO vs PPC - Which is Better?
Search engine optimization is essential for any kind of business which aims to enhance its brand presence in the digital domain and aims at ranking well in the search engine results page.
Time Period Required
SEO as mentioned happens organically, which is the reason, the time period to see results in numbers cannot be determined with precision. However, studies suggest that it takes around 4 to 6 months to start seeing Search Engine Optimization results. After this period, one can expect to have good numbers through analytical statistics of their ranking on SERP and can see their websites rank better and better.
Seagull Advertising
By helping numerous clients grow over the last 27 years, Seagull as an agency has evolved with profound expertise and experience. Having catered to various industries in the past such as – Healthcare, Education and Ed-Tech, FMCG, E-Commerce & Tech, Retail, Automotive, Engineering, Travel, Green Business, Lifestyle, E-Commerce IoT, and more. Here are some highlights for dedicated industries -
Healthcare
Healthcare SEO services have proven to be beneficial for various healthcare brands. For a healthcare brand to address their prospects on the digital forefront is quite essential which is why many healthcare brands are considering SEO services. Healthcare local SEO services can be significant in elevating your brand's digital presence and for strengthening its positioning. To provide the best of services to its esteemed partners, an agency has to equip itself with healthcare SEO experts. And at Seagull, we stand equipped with all that is needed to churn out the best results and for enhancing digital efficiency.
Manufacturing
From looking around for raw material suppliers, to finding the best channels of outflow, to selling the products online, manufacturing industries are looking at different ways of promoting their businesses through the digital medium. When it comes to an SEO agency for manufacturing, Seagull has helped various brands to upscale their businesses. Seagull has done some successful SEO for manufacturing companies and helped several clients grow better.
Real Estate
The real estate industry is growing rapidly through the digital medium. Real estate developers consider both the routes – organic as well as paid to increase their sales. Real estate projects take a lot of time for completion, which is the reason the real estate industry considers SEO routes to enhance their businesses. However, SEO for real estate industry helps in the longer run as they must plan well in advance for projects. Also, real estate developers have to nourish years of legacy to have a strong positioning in the market and attract good business.
SEO services for real industry have proven to be very beneficial as it has helped businesses rank better overtime which has saved money for them. The best SEO for real estate happens through proper keyword targeting and other dynamics which help the pages rank better.
To get SEO services for your brand, you can always hire the experts – Seagull. An advertising agency which has extensive experience in helping businesses grow better. To know more, get in touch today!
---
---