Know Instagram Reels Better
Posted: September 3, 2020 | Author: Seagull Advertising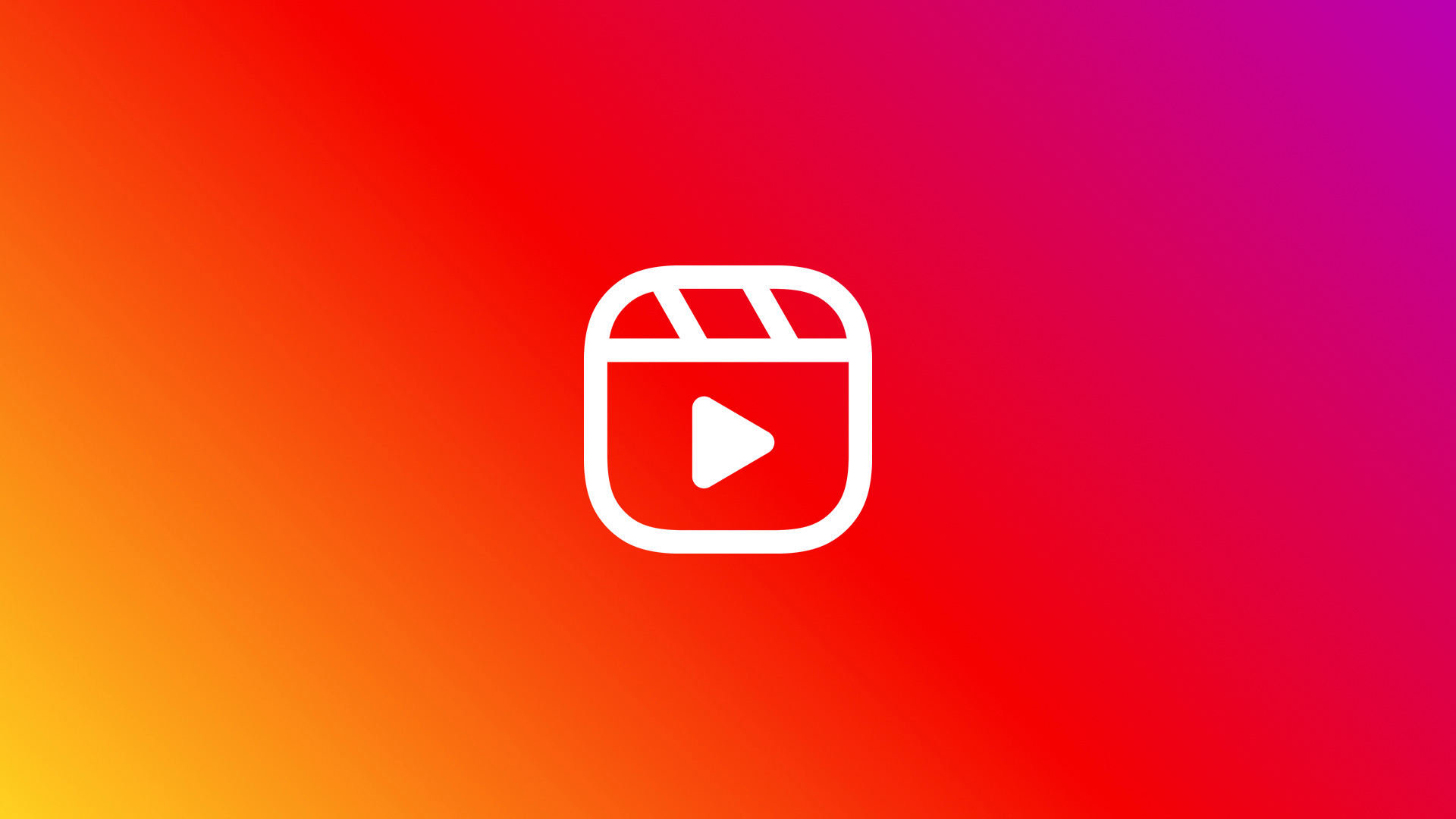 Since Instagram already has photos, Stories and IGTV (long-form videos), adding Reels feature is just another reason to increase engagement and is it a strategy to replace an entertainment giant. Let's find out.
5 Minute Read
Following the ban of TikTok in the Indian market, Instagram has quietly rolled out a surprise of its TikTok-like clone functionality called 'Reels'. Instagram 'Reels' enables its users to create 15-second video clips which can be set with music in the Instagram application itself.
With AR filters and other special effects, the latest Instagram reels feature has hit addition to the app. Now social media influencers and other creators have a new way to show off their creativity by making and sharing short-form content.
With TikTok being banned in India due to various tensions rising between the Indian and Chinese Governments, Instagram has grabbed the opportunity to take TikTok's place in the market, and cater to the rising popularity of short-form video in the region. While Instagram Reel features are quite similar to Tik Tok's features, there are a few significant changes which you should know.
Here Is The Ultimate Guide To Instagram Reels
Reels are very much similar to Tik Tok, as users can start and stop recording according to their pace. Most of the users and social media influencers were comfortable in making short video platforms and Instagram Reels cater to the same need with multiple features to support creativity. People around the world are enjoying making Reels, and it has become an added advantage to all the other features of youth loving Instagram App.
How to Use Instagram Reels
Those are familiar with creating content on Tik Tok, and Snapchat has no learning curve while making Instagram Reels. The recording and editing features of Reels mirrors Tik Tok.
Download or update the latest version of the Instagram app on iOS or Android device whichever you are using, and open the App.
Swipe right to open the Instagram camera, or tap the camera icon in the top left corner and tap on Reels, at the bottom of the screen
Tap the record button to shoot your Reel-clip (the average video clip must be between 3 and 15 seconds).
On the left of the screen, you can explore Reel's suite of editing tools, including adding audio, text or other effects, Augmented reality effects, Align Tool, Timer and others are an option, too. Reels can be recorded in a series of clips all at once, or you can even choose video uploads from your gallery.
Once your Reel is ready, choose the share button to post your Reel to your Instagram page or story. You can also save a draft of your reel if you want to pause and come back to it and work on it later. You can change the cover image of Reels, add a caption, hashtags and tag your friends.
You can also post your Reel to the Explore page so that any Instagram users can view it. Other Instagram users can also like, comment or save your Reel as we can do for different posts and videos.
How to add videos you've already filmed and saved in your phone gallery to Instagram Reels. You can easily convert your videos from your phone to turn into a Reel.
Select the video you want to upload as a Reel and use the trim option if needed to shorten it as per your need.
Edit your video by adding audio or music, texts as captions or other effects.
Related Post-
My Experience With Instagram Stories
You can even reuse Tik Tok videos.
The content you have already published on Tik Tok can be reused in the form of Reels. You can do a great job by reposting some of the top Tik Tok videos with the highest reach and likes on Reels. By reposting these Tik Tok videos on Instagram Reel, you can expose your most liked creativity and content to the new audience or can even bring your Tik Tok followers to follow you on Instagram.
How to See Reels on Instagram
To find and watch the Reels on Instagram there are four ways in all-
1. Use your Instagram Feed
To see the reels created by the people you follow, you can simply browse your Feed. A small icon of Reels appears as a small clapperboard in the left-bottom corner of all reels. This way, reels are differentiated from other Instagram videos.
2. Use the Explore tab
Go to the Explore page, on the right side at the top of the screen you will see a reel. After watching the reel videos, you can then scroll down to see more reels. Some reels which are selected by Instagram will have a Featured label.
3. Find reels by searching for hashtags or a particular audio
You can find reels by typing a specific hashtag into the search bar, or you can tap on the hashtag at the bottom of the reel you're watching to watch more reels of the same hashtag. If you like the audio, you can click Use Audio to record a new reel with that audio. Or you can tap on the audio name of the reel you're watching, and you'll see other reels that use the same audio.
Differences between Instagram Reels and Tik Tok
The apparent difference between the two platforms is that Reels are limited to 15 seconds, and Tik Tok was limited to 1 minute. There is no official statement on the type of music and audio that will be allowed on the platform.
Facebook will be launching licensed music soon to include in the Reels feature. Tik Tok's demographic usage was in Gen Z and Millenials. At the same time, that of Instagrams demographic has a user base up to the age of 40 as well. Thus, Instagram has a chance to make a severe impact on the short-form content arena and could be the leading social media platform for generations to come.
---
---