How to Use a Podcast to Spread Information About a Product?
Posted: July 31, 2020 | Author: Ankit Sahu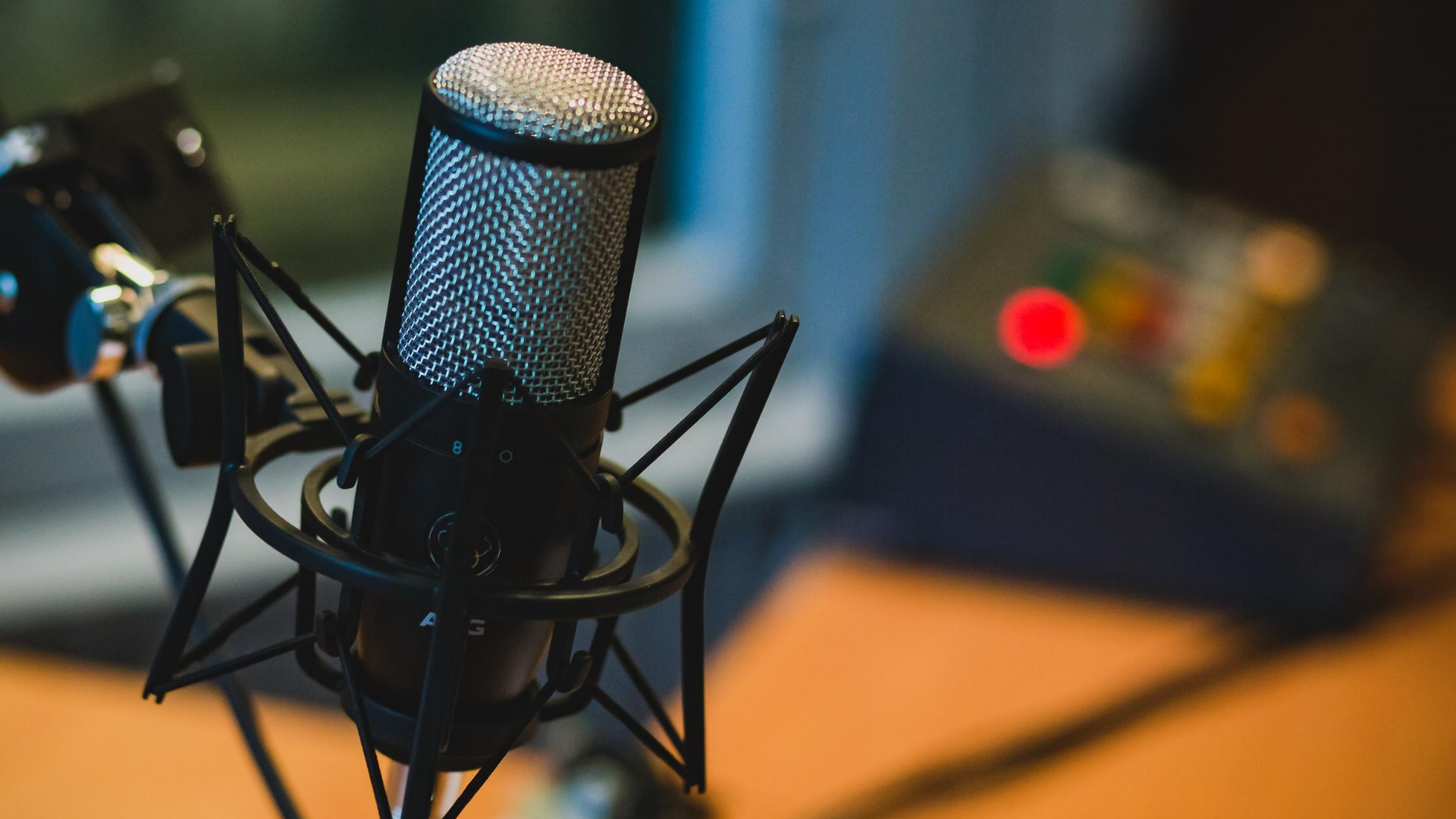 Podcasts have been gripping audiences from everywhere, and there has never been a better time to start podcasting. Many business owners, entrepreneurs and marketers are capitalising on the popularity of this medium. Starting a podcast is easy, as it has tons of business opportunities.
It is no surprise that podcasting is an excellent opportunity to build a genuine connection with your audience. So, you must be curious about how podcasting can help your business. This article is for you to understand how you can launch your podcasts and take advantage of this fantastic marketing platform.
Why Should You Podcast?
As of July 2020, there are over 1 million podcasts only, but if you compare it to blogs, there are over 600 million blogs. It is wrong to ignore the benefits which podcasts can bring to your business, considering this number. Podcasting is a much less crowded space than blogging, to get a competitive advantage now is the perfect time to get started. People prefer tuning to podcast platforms as podcasts can be sanity savers; moreover, they are informative and educational.
People draw tons of inspiration and enjoyment from various podcast topics. From a business perspective, you can deliver content beyond written content and establish credibility for your brand by reaching a mass of people at once on the podcast platforms. Plus, podcasts in India are gaining a lot of popularity as they offer a unique experience. So why hop on the bandwagon?
Leverage podcasts as a marketing tool
Podcasts are just a piece of conversational content that is communicated directly to the listener. Creating a podcast does not require significant financial investment. Sharing information through podcasts creates a more personable and intimate experience for your audience than reading your content. To put it simply- podcasts make brands even more tangible.
Also, every podcast platform provides the potential to drive traffic back to your website by a link. At the end of every podcast, you can direct your listeners to your site. Podcasting has genuinely gone mainstream on Apple podcasts. After it, Podcasts on Spotify have a massive number of active listeners as Spotify is available on both android and ios.
To help you avoid common rookie mistakes, here are a few recommendations on how to get started with podcasting and hack your way in the podcast journey.
Choose a Niche
As a podcaster, you can attract your set of audiences, positioning yourself as an expert in a particular topic or field. You can encourage and influence listeners to purchase your products and services or promote your business. So find out your niche for your podcasts and be focused on those particular topics. Narrow your range of topics into multiple episodes and make it appealing to your potential audience to tune to your new adventures. Plan your podcasts topics and structure your content according to the episodes.
Gear to get started
Invest enough to create a quality podcast by using quality equipment. You do not need a professional studio to record quality content for your listeners. All you need is purchasing a high-quality mic. The better your microphone is, the better your podcasts sound quality will be.
Do your research while buying the right set of microphone, headset and pop filter. Browse a couple of options on amazon and see what best fits in your budget. Check which equipment can let you record your podcasts more comfortably. After finishing the recording, you will want to make specific edits and adjustments in your podcasts for better sound quality.
For editing your podcasts, you will find many podcast editing software at a surprisingly affordable price. Be a perfectionist, after recording and editing, make sure everything sounds right before releasing it to the world. Choose a professional introduction with fantastic music and catch the attention of your audience in the first 60 seconds to make them continue listening to your podcast.
Related Post- 9 Reasons Why Content Marketing Should Be Part of Your Marketing Plan
Hosting Your Content
Once you are ready to export, launch your finished podcast to distribution platforms, it's time for hosting. It's a misconception among podcasters; you can't directly upload your podcasts on the platforms like Spotify and Itunes. Create an account on a media host on a subscription service to store your audio files.
Please choose the right hosting service as they make it easy to upload your podcasts by providing stats, marketing tools and RSS feed which is a URL. Publicize your RSS feed to the listeners and let them find, download and subscribe to your podcasts. Verify if your podcast landing page includes podcast artwork and description text whi9ch reflect the look and feel of your brand. Platforms such as iTunes and Spotify pay attention to these details while promoting you.
Related Post- Content Strategy: Your Company needs it, Surely!
Be a guest or find guests
Just like movie promotions, you can head out to collaborate with other podcasters and make your guest appearances in your niche. In the same way, you can invite a few famous people in your podcasts. In this way, you will be able to get a new set of audiences by cross-promotion. You can recommend specific episodes on each other's platforms and be benefited with increasing audiences.
Advertise on Social channels
Promote your podcasts most creatively on social networks. Use rich media, images, videos, teasers to communicate about your new podcasts. Link your posts with the URLs of the podcasts on Spotify. You can also create behind the scenes content for your stories on Instagram and Facebook. Poll your target audience on social media for the topics they would want you to discuss.
At the end
Podcasting gives you access to movers and shakers in your industry. Boost your confidence and tie up your shoes to get started on launching your brand on podcast platforms. Make a difference to your brand by experiencing the podcast market.
Now it's time for your voice to be heard!
---
---