Engaging With High-Net-Worth Customers
Posted: October 13, 2022 | Author: Seagull Advertising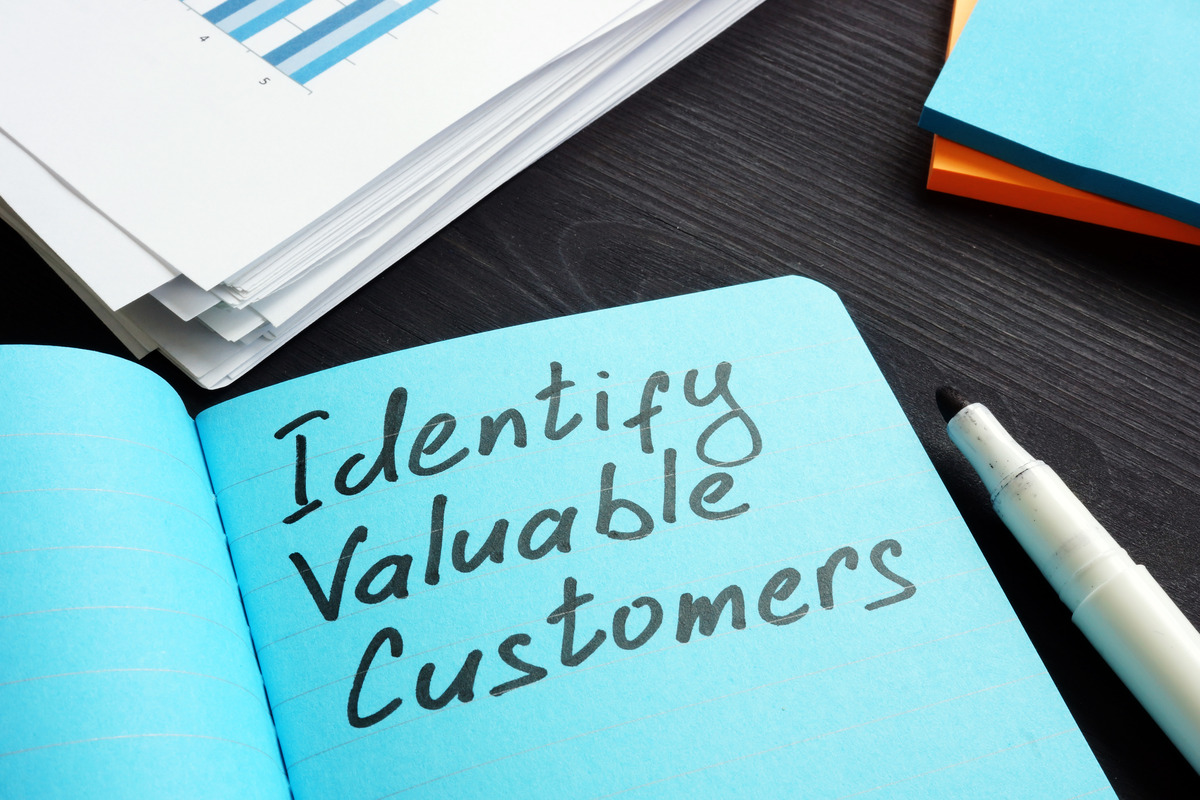 How Does a Brand Grow?
A brand grows with recognition and engagement with its potential customers. Every brand looks for high-net-worth customers to engage with. When you are looking at engaging high-net-worth clients, you should re-consider the traditional ways of marketing and give the modern ways a chance.
Targeting high- and ultra-high-net-worth individuals with digital marketing is a specialized field of knowledge. Seagull Advertising in Pune focuses on your brand growth in every possible way of marketing.
What Do Brands Assume About High-Net-Worth Clients?
With this technology of digital marketing of the modern age industries have found commendable results in their growth. People think that high-net-worth customers don't use social media, don't shop online, etc., or that if they do, they only do so at private members clubs or on incredibly exclusive social media platforms. This is not true in any way.
The idea that high-net-worth doesn't interact with the digital world is debunked by a wealth of facts. The world's wealthiest people now anticipate online and digital functioning in many parts of their lives.
The luxury industry targets a smaller number of consumers, and on top of that, a sizable number of enterprises in this sector aren't leveraging digital to its full potential. As a result, adopting digital marketing methods for high-net-worth individuals is niche.
Given that ROI is much simpler to track with digital advertising and digital marketing; the digital agencies in India offer better value for money than traditional marketing strategies. This implies that it can be a fantastic way for new luxury firms to spread the word without having to spend a ton of money.
How Can Brands Target High-New-Worth Clients?
Geographical targeting areas/cities as per where high-net-worth people reside or visit.

Put greater emphasis on place and season in your organic keyword phrases.

Use LinkedIn and Facebook to find niche audiences.

Make specialized SEO landing pages that target extremely targeted high-net-worth queries.

Retargeting users who have spent time on your website with attractively created ads.

Advertising on social media

to everyone in places with favorable tax rates.

Utilize specialized CRM characteristics to gather client data for constant retargeting.

Use display advertising to present banner adverts to readers.

Use advertising to show up when people enter the names of your competitor companies or search related to your brand.

By focusing on placement sites, content subjects, and display keywords, you may attract new visitors based on interests that have a high conversion rate on your website.

Make beautiful, appealing, and relatable content.

Use new and trendy techniques to reach through social media.

Target the high-net-worth clients

through techniques that might appeal to them.
In this regard, branding agencies in India are extremely important in the current digital media landscape. For the correct tools, ideas, and tactics, innovation that goes well beyond the traditional function of media relations is necessary. Best brand strategy firms frequently spend a lot of time investigating the impact of global events on clients since they are aware that high-net-worth individuals are vulnerable to economic risk. You can relate to your audience more successfully if you have a deeper understanding of the demands, trends, and lifestyles of the High-Net-Worth market.
As mentioned above, other effective digital marketing techniques for attracting high-net-worth individuals include search engine optimization and geographical targeting or making your organic keywords more season- and location-specific, in the cities and areas. Always keep in mind that in targeting high-net-worth individuals, the marketing strategies are continuously evolving and that you must keep up if you want to make sure that your brand remains relevant and sought by the world's wealthiest people.
Digital marketing techniques targeted towards high-net-worth individuals, place a high priority on being educational and relevant to your niche target market. An essential step on the road to success in the luxury sector is grabbing their attention online by effectively delivering the correct information at the right time in a visible and alluring way.
Seagull Advertising in Pune will help you grow your business. Build a presence digitally that will attract your potential high-net-worth clients with us!
---
---