How Visual Communication Works For a Brand's Growth
Posted: March 29, 2023 | Author: Seagull Advertising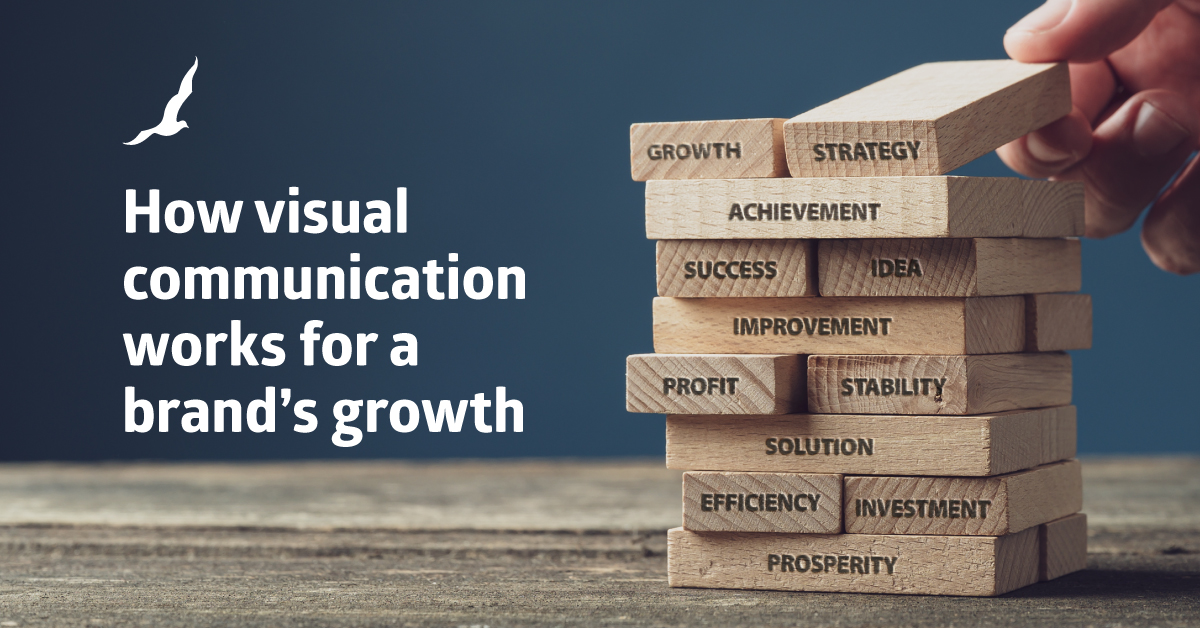 Creating a cohesive visual communication branding strategy is a crucial aspect of any business or organization, as it ensures a consistent message is communicated across all channels. This fosters a sense of trust and reliability with customers and clients while enhancing the professional image of the brand. Visual communication branding involves crafting a distinctive and identifiable visual identity for a company or product, which can be achieved through the use of consistent and recognizable visuals. This not only helps consumers to connect better with the brand, but also increases the chances of them becoming loyal customers. Moreover, a strong visual branding approach can effectively build brand awareness, leading to greater profitability in the long run. At Seagull, one of the top branding companies in India, we help you craft outstanding visual communication.
Seagull is an ad agency that offers services related to integrated brand strategy, brand design, advertising, and digital marketing. Our guiding principle, "Grow Better," emphasizes the importance of a business's overall growth, both in terms of branding and customer acquisition. One of the finest branding companies in Pune, Seagull's "Wings for Profit" process employs a unique strategic approach that helps brands achieve accelerated growth and tap into new markets. Additionally, the agency assists brands in communicating a consistent brand narrative across various touchpoints, such as identity, packaging, marketing collateral, advertising, and digital campaigns. As a branding advertising company, Seagull has successfully helped brands of all sizes unlock their potential for growth, ranging from startups to large corporations. Let's collaborate to explore new possibilities and achieve growth.
Visual communication branding refers to the use of visuals to establish a distinct image or identity for a company or product. The goal is to create a positive association in the minds of consumers that will lead to increased sales. The key objective of visual communication branding is to establish a consistent and recognizable look that sets the company or product apart from its competitors. This approach utilizes visuals to create and maintain a brand, which is defined as a name, term, design, symbol, or other feature that distinguishes one product or service from another. Visuals play a critical role in communicating the values and message of the company and can be employed in advertising, marketing, and website design. With a solid team of advertising professionals, Seagull, one of the top branding companies in Pune, is adept at building the best visual communication for your brand.
Over the past 26, Seagull Advertising has established itself as one of the top branding companies in India and it is one of the preferred branding companies in Pune.
In the world of every branding and advertising agency they say one is as good as their last piece of work. We couldn't agree more. As a renowned digital marketing agency in Pune, Seagull Advertising has, over the years delivered work that delights. No wonder it is one of the topmost branding companies in Pune. Some of our ideas have positioned us as one of the best advertising agencies in Pune, while others have helped brands grow better and faster. However, in all honesty we simply look at ourselves as a brand communications partner and advertising company in Pune that excels at brand storytelling.
If you wish to give wings to your brand, hire one of the top branding companies in Pune.
---
---