How Marketers Can Leverage From The Growth of OTT?
Posted: November 26, 2020 | Author: Seagull Advertising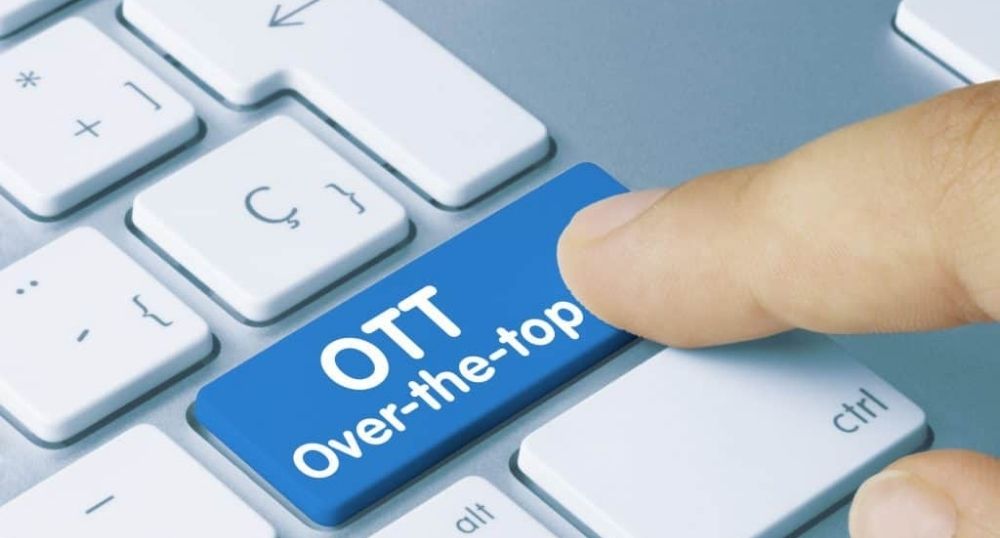 OTT services are also known as Over The Top Services which are available on the internet globally. OTT services include forms of content consumption that go beyond TV and Radio, so they include platforms such as Netflix, Amazon Prime, Hulu, HBO, Hotstar and more. The growth of OTT platforms in India has also been abundant.

Many of the services offer subscription models and advertising models. Which means that they sell spots to advertisers on their platforms to show products and services in between content that streams.

So how can you use OTT advertising & marketing to your advantage? Let's take a look:
1. Increasing Audience Size on OTT
Image Source: Mediaindia Website

Multiple users are completely or partially migrating to streaming services. They either have not bothered to get a TV connection, or they are reducing the number of TV channels they subscribe to because most content is being consumed through OTT. In many cases, users have had TV subscriptions but are cutting the cord and letting the subscription go in the past few years.

While research numbers for India are not available, a recent survey by Pew Research Center (https://www.pewresearch.org/fact-tank/2017/09/13/about-6-in-10-young-adults-in-u-s-primarily-use-online-streaming-to-watch-tv/) indicates that 61% of Americans ages 18–29 watch television through streaming services today, while only 31% of them mostly use a cable or satellite subscription. A mere 5% mainly watch TV through a digital antenna. For people ages 50–64, these numbers are 10%, 70%, and 15% respectively.

Which means that the audience size for TV may dwindle, but OTT is a promising place to be in which shows only growth.
2. Advanced Placement
OTT ads are dynamic, meaning that advertisers can pull or push ads towards a certain audience and tweak them instantaneously. This is unlike TV where the same ad is shown to each and every audience (regardless of relevance) for a long period of time.

Ads targeting on OTT platforms is dynamic, meaning you can decide what age, gender, and type of audience you want to show your ad to. While some of this dynamic ads tech is still in its nascent stage in India, the tech is bound to grow in the coming years.
3. Types of OTT Ad Insertion Methods

Image Source: Mediashark Website


I. Client-Side Ad Insertion (CSAI)

This is a method where there is a separate ad stream and a separate video stream. The client can decide where in the video will the ad appear, and the ad thus gets inserted in that point of the video. This is when the video stream stops and the ad stream starts.

The advantage is that the client can decide where to put the video. But because there are a separate video and ad stream, the ads are susceptible to ad blockers as ad blockers can detect when a separate ad stream is playing.


II. Server-Side Ad Insertion (SSAI)

Content on an OTT platform generally comes through a server. In SSAI the ad is pre-inserted on the server-side into the video stream and then reaches the viewer.

This means there is no separate video stream and ad stream, as the server combines the two and sends them across.

The biggest difference is that these ads are not susceptible to ad blockers.
4. Challenges in OTT advertising
Image Source: Ecallis Website
OTT platform marketing comes with its own set of challenges. First of all, there aren't wide set industry standards in place, so different services function at different rates and cost differently. Currently, there is also no support for third-party ad serving and measurement.

Finally, there are also a number of other discrepancies as ecosystems of OTT providers are closed, so each provider has different visual standards, measurements, and conversion tracking.

And that is it. This was a basic breakdown for all new marketers on what OTT services are and how they function. Want to know more about digital marketing? Get in touch with us at Seagull today!
---
---