How Branding and Online Advertising Help Businesses?
Posted: September 30, 2021 | Author: Seagull Advertising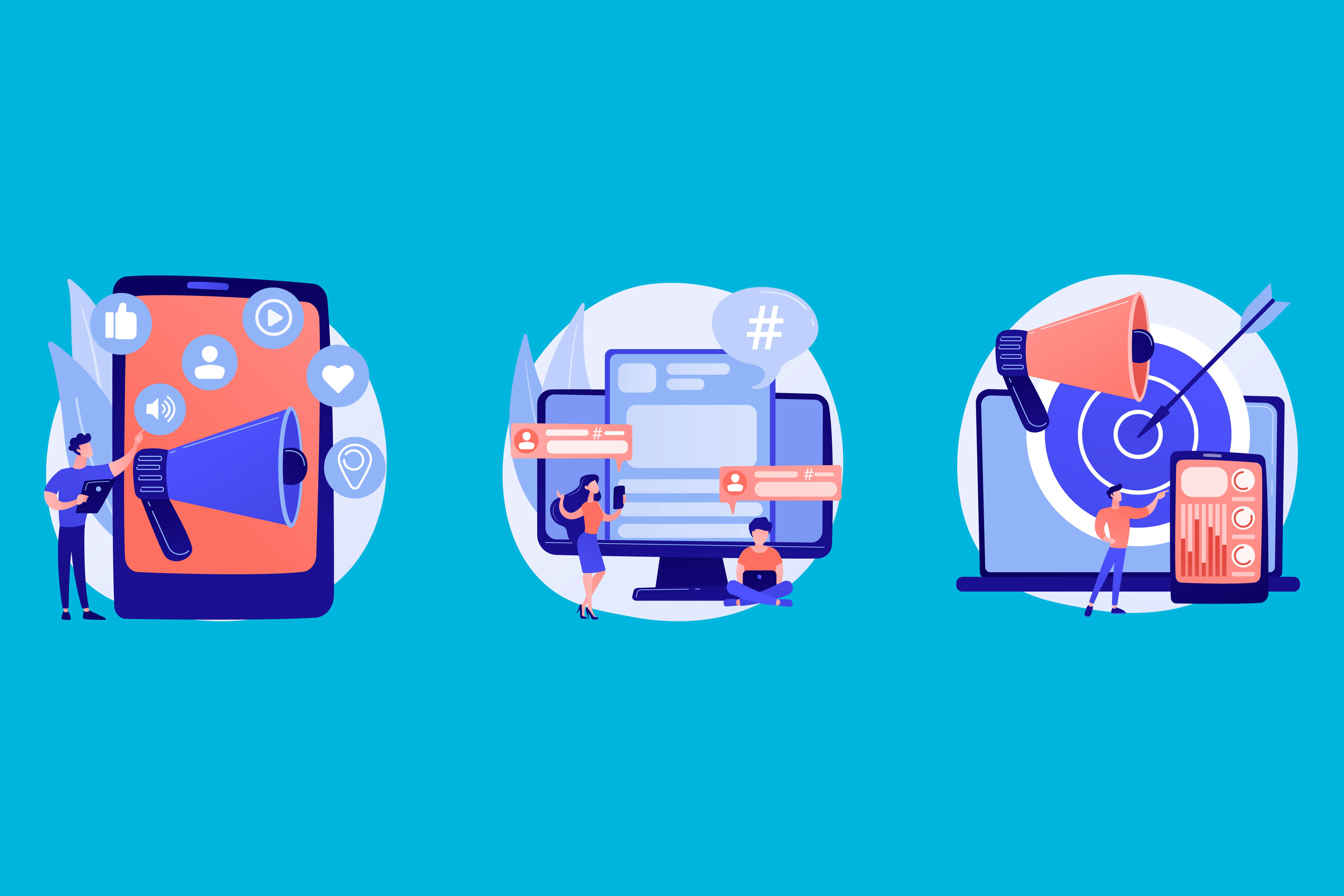 This is the age of the internet. Like so many other walks of life, even commercialism and business is majorly influenced by the technology of the internet. All of us are aware of the phenomenon of online business or e-commerce brands. Even for regular commercial brands, the internet plays a major role. This can be understood by the significance of online branding and marketing for business houses of different scales, belonging to different industries. In the course of this discussion we will delve into the importance of branding for business houses and the role of online advertising and branding for commercial entities.
Business Cannot Sustain Without Branding
If you have been wondering about how branding helps business then to begin with you must understand that business houses in order to sustain the market pressure and to reach out to their customers must develop a distinct and independent identity of their own. This is imperative to create a market of their own, establish their presence and connect with the target customer segment in the global market. Branding is an activity that is required by all types of companies, irrespective of their scale or years in the market.
Significance of Online Branding
Now that we have settled the query of what is the importance of branding in business, it is time we turn to the idea of online branding. This is one of the most trending branding practices which have evolved in the current time. The term online branding clearly indicates that this is a practice of branding for a particular commercial entity across the different online platforms. This is a practice that has offered a new dynamism to the domain of the global economy.
Pertinent for Every Type of Business
Online branding and advertising is a practice and phenomenon which happens to be conducive to the growth of all types of businesses, irrespective of their current scale and the industry to which they belong. Established companies, commercial Enterprises, Global Business Giants, conglomerates as well as new and rising startups can make an equal application of online branding. In the course of this discussion, we will take a look at how online advertising help business of different types and scale.
Global Reach
While we are discussing the significance of online advertising we must begin with the point of its global reach. In fact, this is one of the first and foremost points that has been highlighted by business experts. Commercial experts have pointed out rightly that a large percentage of the global population is engaged on some sort of virtual platform at some point in the day. In fact, there is a certain percentage of the world population who happens to be on some kind of social networking channel for a major part of the day.
Hence online branding and advertising happens to be one of the best ways through which commercial entities can tap this percentage of the global population. Moreover, online advertisements once released and floated on virtual platforms can be seen and accessed by people all across the world. The shear strength of technology is something that enables this particular feature.
Measurable Outcome
Branding for advertisement programs is the most effective when they are scalable. Implementing advertising or a branding program or strategy is never enough. The result it is bringing in to enhance business conversation is what really matters. 'The significance or importance of online advertising lies in the fact that their outcome or results are highly transparent. The branch can easily understand the benefits they are reaping out of their online branding program.
Can Be Improved and Enhanced
Making corrections, improving the quality, enhancing the reach of such online branding strategies is highly doable with online advertising programs. This means even after the strategy has been implemented on the virtual platforms, its contents and approach can be changed as and when required or the need is felt by the management of the firm.
Cost-Effective
As compared to the traditional branding and marketing activities that used the different avenues of conventional media, online marketing happens to be much more cost-effective. Designing these strategies and implementing them across the virtual platforms happens to be much more pocket-friendly than what was being done in the realm of traditional branding. Naturally, this approach happens to be much more conducive for young startup firms.
Interact With Customers Directly
Online branding is considered to be most conducive to create platforms or channels where the commercial entity can interact directly with their customers. This is how contemporary commercial brands get updates on their customers' complaints, problems, challenges, requirements, ideas, suggestions, opinions, and much more. This can help a brand to develop its products or services better and improve its market position over time.
Flexible Framework
Online branding as a practice offers a highly flexible framework not only in developing the initial strategy or program but implementing changes in it at a later stage as well. This is yet again one of the major reasons why online branding has become so popular with business houses of various types and scales.
Laser Target Market Segments
Given the revolutionary role of technology in online branding, it can help in laser targeting your desired market segments which can make all the difference to your business. Marking the population on the basis of their income, demographics, age, gender, ethnicity can be done quite easily and at a remarkable feed through online branding. This can bring a huge advantage to any commercial entity.
Sales Automation
An online branding agency in Pune is one of the best bands of experts who can help to create a strong online presence and bring about serious sales automation results for any company. This strategy can bring about a huge advantage to any company and can help them to reach out to their target customer segments across the world.


---
---