15 Amazing Facts about India & Indians - 15th August Special
Posted: August 14, 2019 | Author: Nitish Joshi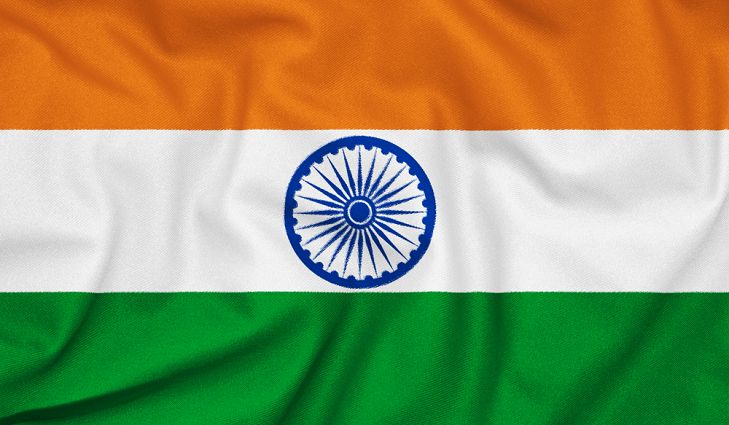 With the Independence day upon us, the entire country will celebrate it with joy and unity in a true Indian fashion. It is undoubtedly an emotional day for we Indians as homage is paid to those people who contributed their sweat and blood to make India an independent country.
People with diverse cultural and religious backgrounds residing in every nook and cranny of the nation come together to celebrate this important day.
So, on the occasion of 15th of August, we have come up with 15 truly amazing facts about India and Indians.
We are quite sure that you wouldn't know almost 80% of these.
So here we go!
1. The Indian Tri-Color signifies...
The top-most saffron strip signifies sacrifice and bravery

The middle white strip stands for truth, peace, and purity

The green strip means fertility, faith, and valour

The Ashok Chakra implies righteousness
2. More than 100 million people come to India's "Kumbh Mela" Festival, the world's biggest gathering of humans.
(source: BBC Website)
3. The world's biggest family lives together in India: A man with 39 wives and 94 children
(source: DailyMail Website)
4. India was the first to detect water on the Moon. India's first Moon Satellite
Chandrayaan-1

took the honour.

(source: ISRO Website)
5. A con man named Natwarlal in India repeatedly "SOLD" the Taj Mahal, the Indian parliament and various other heritage sites.
He was sentenced to 113 years but managed to escape prison 9 times. The last time, he was 84 years old.
(source: Wikipedia Website)
6. The Golden Temple in India feeds a vegetarian meal to over
100,000 people

a day regardless of race, religion and class.

(source: Smithsonian Website)
7.
Indian housewives hold 11% of the World's Gold

. That is more than the reserves of the U.S., IMF, Switzerland and Germany put together.

(source: Instanerd Website)
8. In 2009, a doctor in India removed 172,155 stones from a patient's left kidney during a three-hour surgery.
(source: Guinness World Records Website)
9. A man named Rajendra Singh revived 5 rivers and brought water back to

1000 villages

in India using native water-preservation techniques.
(source: Wikipedia)
10. The village of Shani Shingnapur had
no doors, locks or crime

for over 400 years until 2010.

(source: Indian Express)
11. India is the

2nd largest importer of arms

but it has never invaded or attacked any country.
(source: The Hindu Website)
12. Indian Railway employs more than a 1.4 million people, making it the largest employer of India
(source: Wikipedia Website)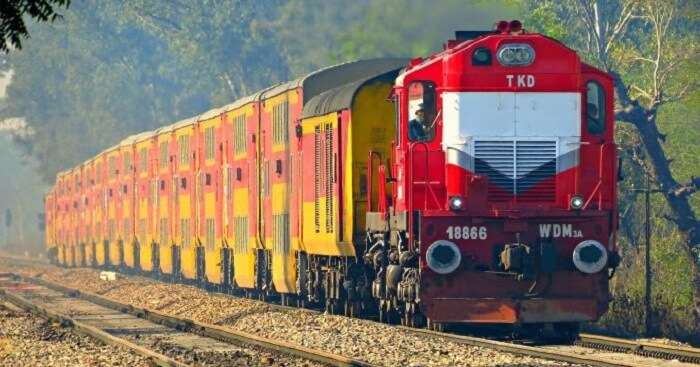 13. The workforces of Colombia and India enjoy a leisurely
18 days off per year

, making them the two countries with the most public holidays in the world.

(source: Telegraph Website)
14. India is expected to be the
world's most populous country

by 2050. With 1.6 billion people, it will almost equal the U.S. and China's population combined.

(source: PEW Research Centre Website)
15. And finally, we
Indians are no less than Amazing

and our nation is the greatest example of Unity in Diversity
Seagull

wishes everyone a

Happy

Independence

Day
---
---