How To Select the Right Advertising Agency for Your Company?
Posted: November 30, 2022 | Author: Seagull Advertising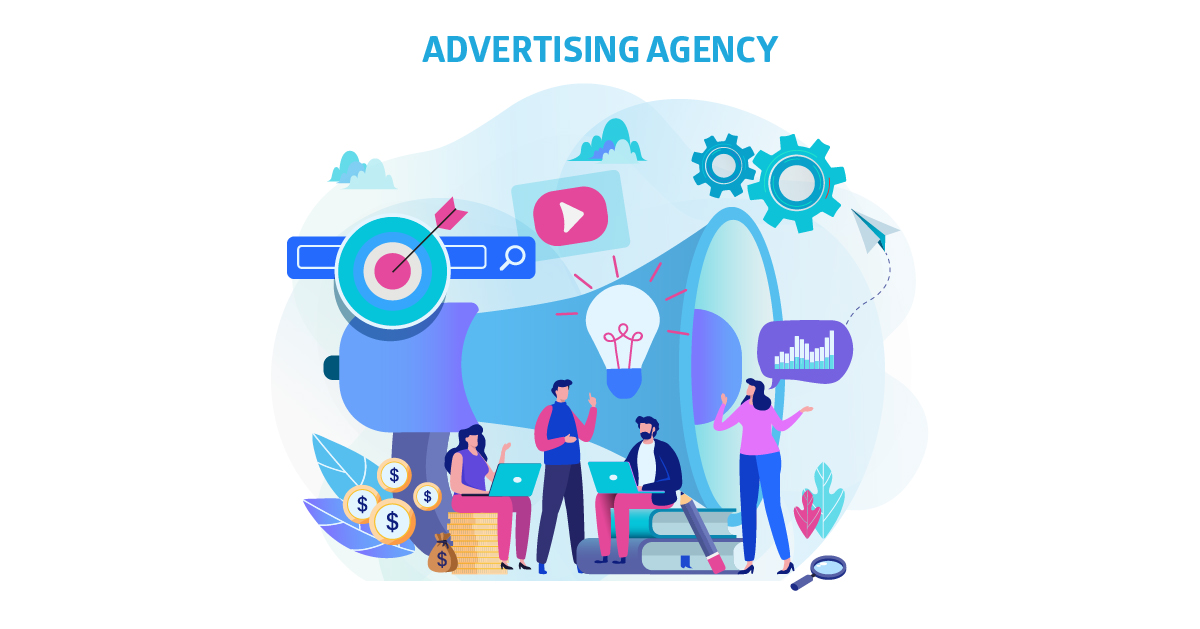 Choose what's best for your brand!
All agencies are not created equal, and sorting through the thousands of agencies available can be a daunting task. This post will assist you in narrowing down the best agency for your needs.
If you are investing in marketing campaigns, chances are you have considered or hired an advertising agency to help you with those efforts. Choosing whether to manage your marketing campaigns in-house or with third-party agencies is rarely an easy decision. Furthermore, if you decide to outsource to an agency, the selection process can be daunting. Seagull Advertising in Pune is here to reach out to you and solve all your queries related to digital marketing, branding and advertising.
Help your brand to stand out in the competitive industry out there. Make your brand capable to attract the best and the most suited audience by one of the best digital marketing agencies in Pune.
What Would You Choose?
In-house marketing team or an advertising agency
The decision to manage campaigns internally versus externally is frequently influenced by the following factors:
The size of your media budgets;

The complexities/channels of the campaign;

The skills of your team and the analytics tools are available to you.
As the advertising industry has evolved, the perspective on this subject has shifted 180 degrees. Today, it has been observed, outsourcing digital marketing, branding, or advertising work to an agency, preferably one that's capable of handling cross-channel requirements serves to be beneficial. The reason for this is as follows:
Agencies have materially evolved from being single-channel experts to multi-channel experts.

Strategically, it is better to have all strategies and budgets managed centrally, to easily shift dollars between channels and get cross-channel attribution tracking all in one place.

The optimization technologies used by the best agencies, as well as their direct relationships with Google, Facebook, Amazon, and others, are head and shoulders better than anything your agency is using.

Finding and managing a team of good internal marketers is more difficult than relying on an agency's team and its recruiting and training processes. The techniques that work best each year can rapidly change, and you want to benefit from the most recent discoveries.
How Do You Identify the Best Agency?
Once you've decided on your favorite agency from the presentations, it's time to move forward with them. This will include:
Speaking with their references (to ensure what they pitched and what they delivered were in line, particularly in terms of team quality and satisfaction with efforts);

Negotiating the agreement and statement of work (to make sure both parties are largely in alignment on the legalese and the plan). It may take several weeks to complete this.
Not all agencies are created equal. Certain agencies specialize in B2C, while others specialize in B2B. Certain agencies provide full-service solutions, while others focus on specific specialty solutions (e.g., branding, creative, television, B2B lead generation). Some agencies are designed to handle large budgets, while others are designed to handle smaller budgets. The first step is to have a rough idea of your budget and needs (for example, plan to spend 10 to 30 percent of your revenue target on sales and marketing activities), and the second step is to identify the agencies best suited to support those budgets and needs.
Questions You Should Ask Before Selecting Your Marketing Agency:
What are your fees?

What packages do you offer?

How do you cater to clients belonging to XYZ industry?

What is your area of expertise? Do you have any references from companies like ours?

Are you employed by any of our competitors? Do you have any conflicts that we should be concerned about?

What is your process of work once we onboard you?
After you receive answers to all your questions you can ask for a pitch where the agency will give an idea of how they will work for your brand and what makes them different. Seagull Advertising is one of the best branding agencies in Pune where you get all the answers to your questions before meeting us. Seagull assists businesses in growing better by increasing their customer base through cutting-edge processes. As a branding and creative marketing firm, we strive to nurture and enable organizations to achieve strategic advantages and brand growth. We are dedicated to bringing out the best in the brands entrusted to us.
Seagull Advertising in Pune helps you have faith in the system and takes your brand to the next level.
---
---